Are you ready for the Rolex Central Park Horse Show?! Wondering what to expect and who you will see? We've outlined a few of the most common thoughts our fans and spectators have when they come to the Big Apple for the week to watch.
1. "I'm your biggest fan!"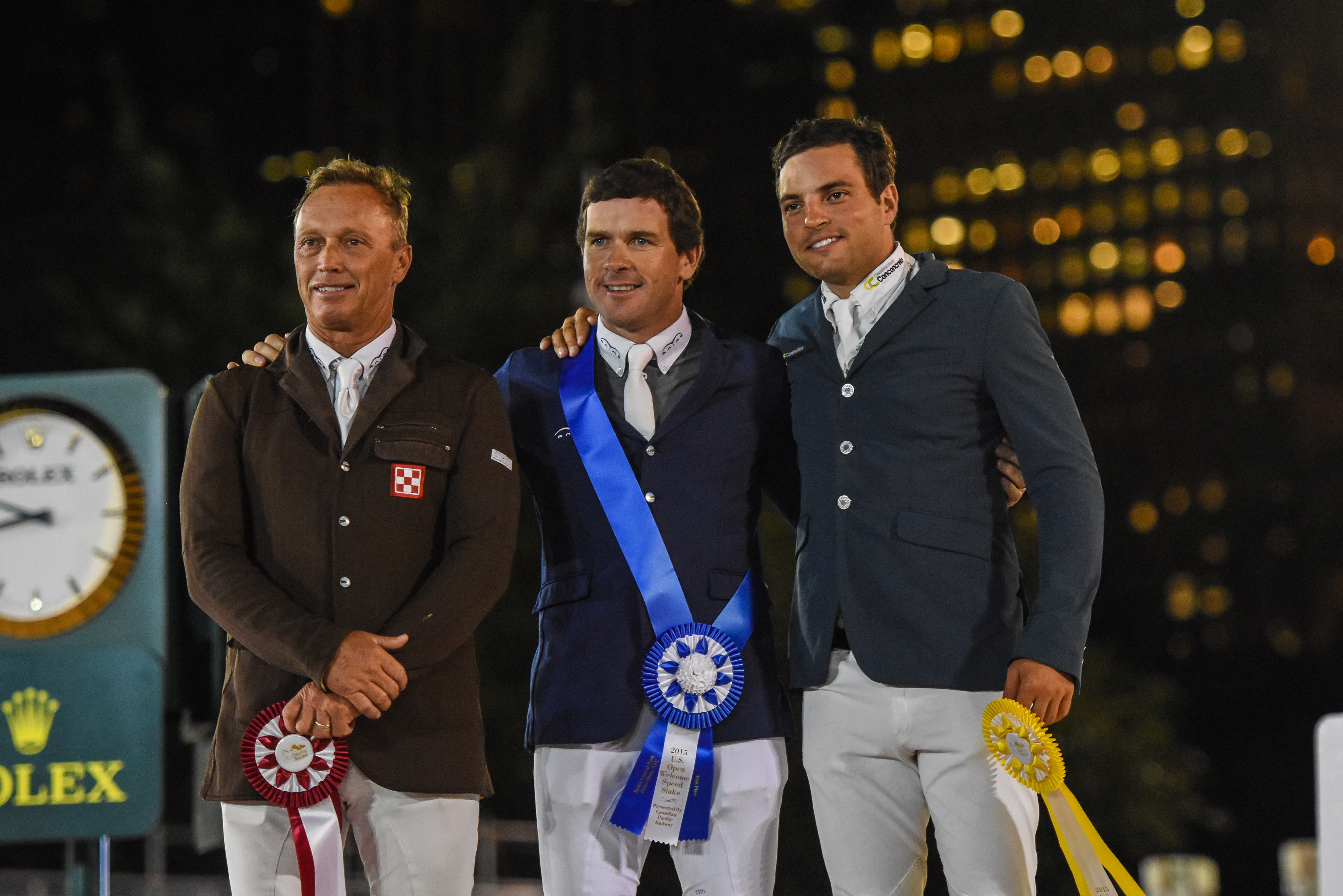 Many of the world's top riders, including former Olympians, will be in town for this event. So don't be surprised to see your favorite rider strolling down the sidewalk or checking into the hotel room next to you! Here's a sneak peak of who's definitely coming:
Show Jumpers
Georgina Bloomberg
McLain Ward
Kent Farrington
Todd Minikus
Hunters
Scott Stewart
Becky Gochman
Erica Quinn
Liza Boyd
Hunt Tosh
Eventing
Boyd Martin
Phillip Dutton
William Fox-Pitt
2. "WOW Best Instagram Photo Ever!"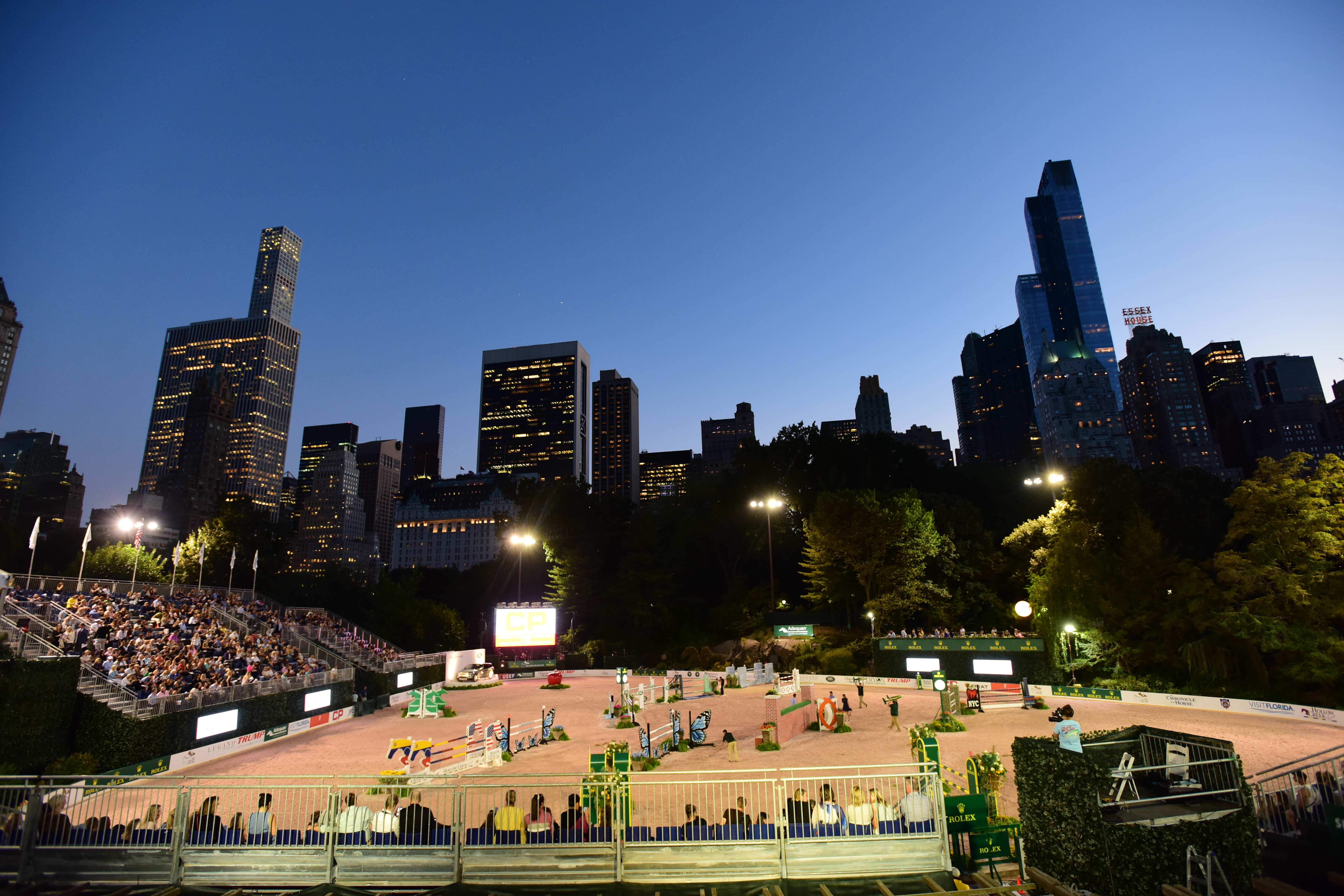 Most likely the photos you take during the week will get more attention from your friends than usual. The iconic Central Park is a beautiful spot for photos, and the horses are all top-level athletes. Factor in the night time skyline behind the arena and you'll see those likes and comments add up pretty quick.
 3. "Is that a horse in Central Park?!"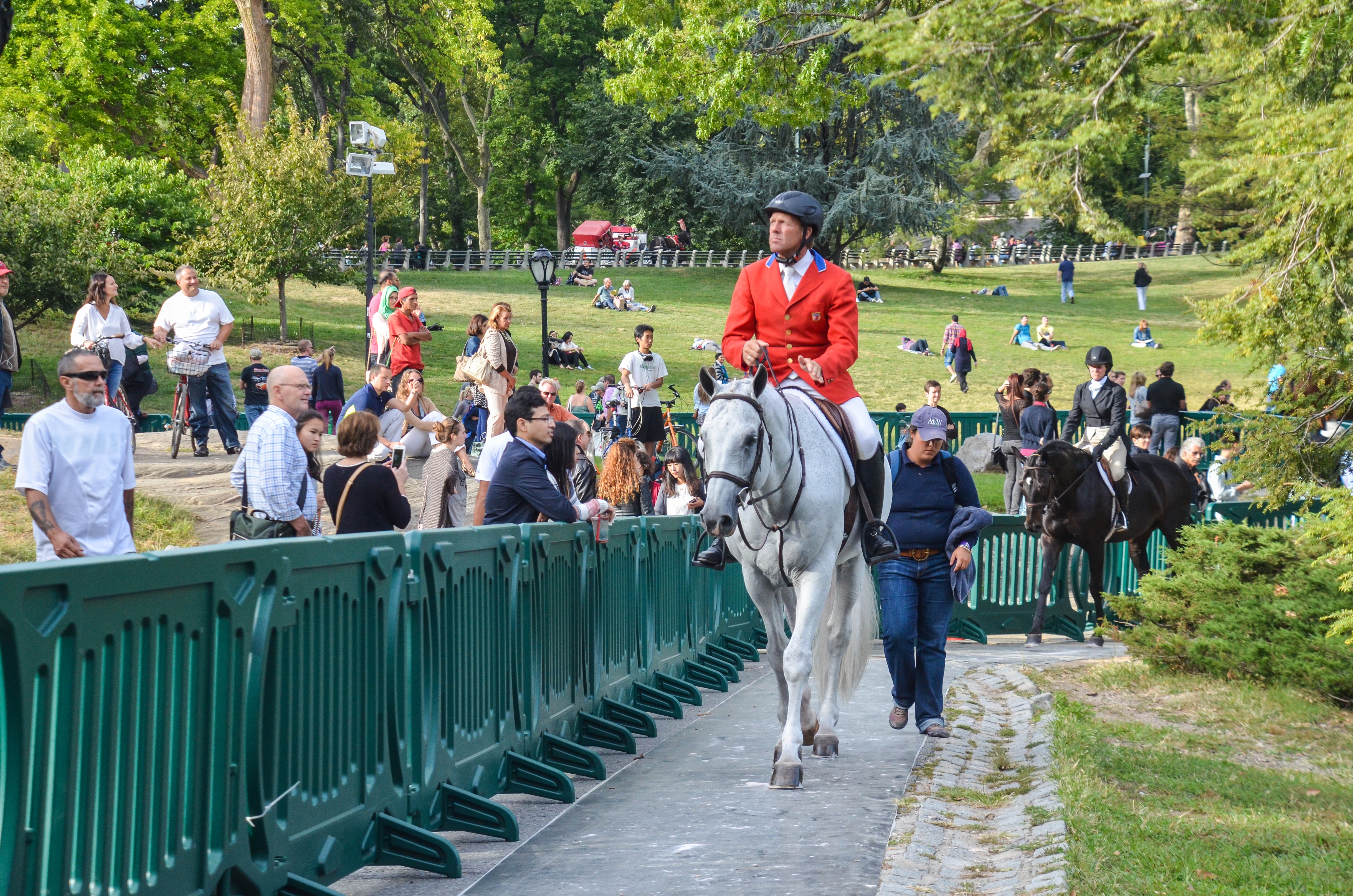 As if the skyline wasn't cool enough, wait until you see the horses walking through Central Park on their way to the ring. Watching them stroll by people lounging in the grass or walking under the archways –it's unlike you've seen anything before!
4. "Cutest dog ever!"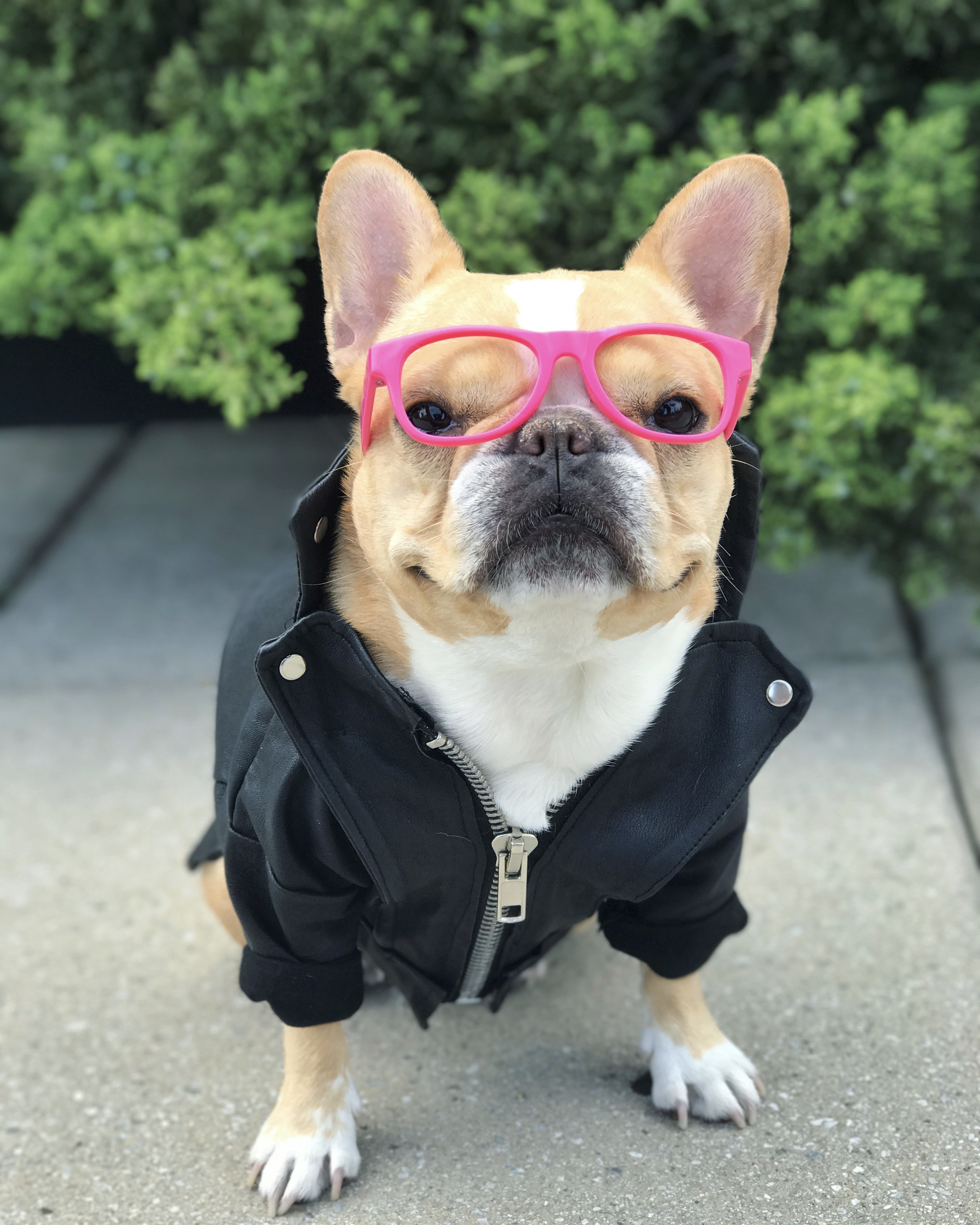 On Sunday, some very special four-legged guests will be attending the Central Park Family Day presented by Mars, Incorporated. Instagram celebrity Chloe the Mini Frenchie will be visiting her fans and available for photo opportunities all afternoon. We will also see adorable pups that are available for adoption, and even an exciting dog agility demonstration! For more information, click here. This event is completely FREE and open to the public!
 5. "AWWWW!"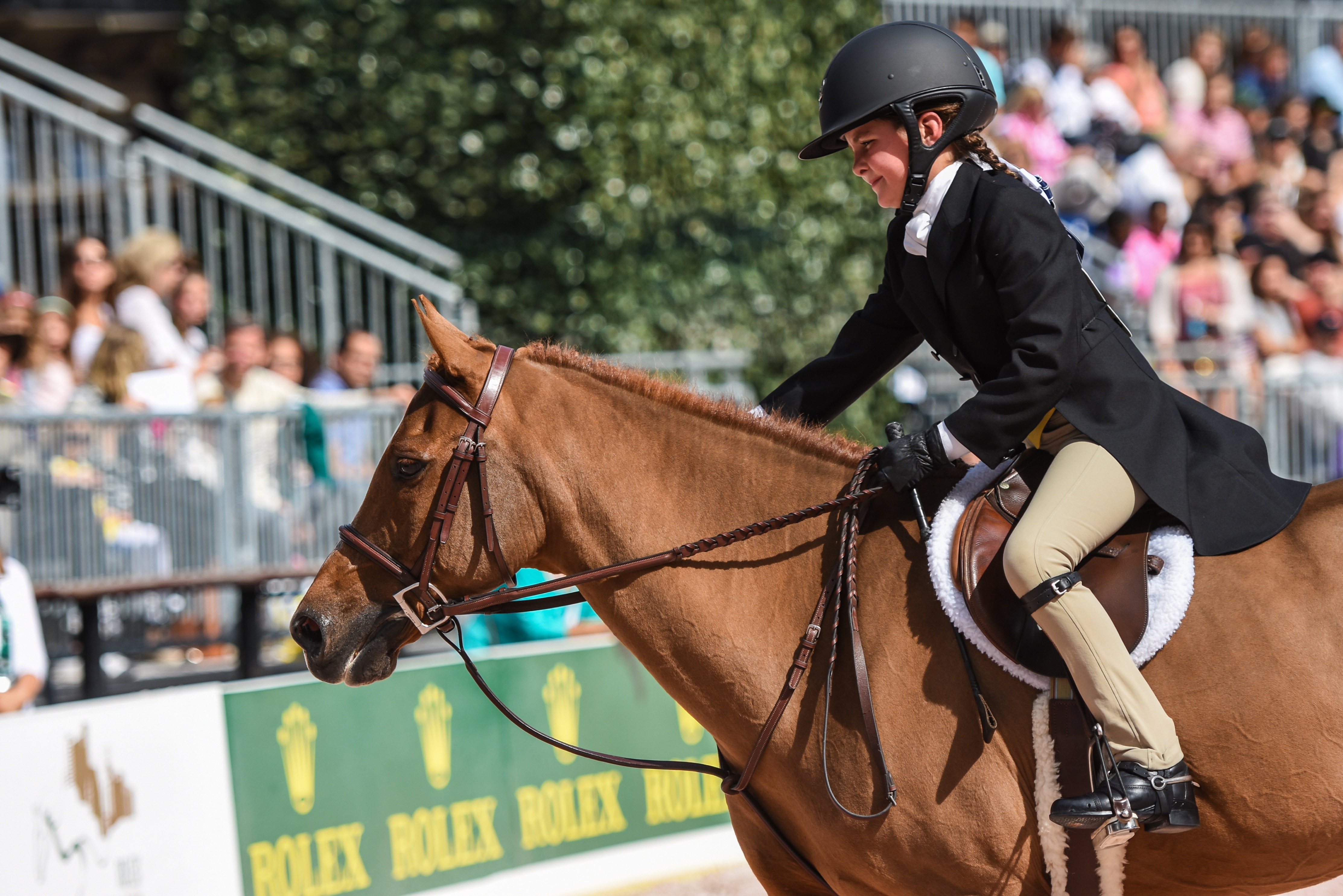 Get ready for cuteness overload… The ponies and their tiny riders are always the most aww-inducing feature of the Rolex Central Park Horse Show every year. They compete in the $1,000 Pony Hunter Class on Saturday, which is a matinee event!