Brought to you by KindredBio
We went behind the scenes with pony kid Zola Thompson as she prepares for her second Rolex Central Park Horse Show (RCPHS), to get the scoop on what makes a successful RCPHS competitor. Below are the five most important things that truly make this pony kid shoot for the stars, and shine as bright as Time Square!
1. Appreciate the ponies, they all deserve Big Apples (or carrots):
When Zola Thompson was three years old, her mom took her to the park close to her home in Los Angeles, California for pony rides. "That's when I first fell in love with horses," said Zola. "When I moved to Birmingham Alabama, my first real lessons were at a farm called BlackJack. The lessons were always really fun, and if you fell off you had to bring a treat like cupcakes or cookies the next time. There was also a George Morris clinic held there every year. It was a great place to start out, and a great place to learn about horsemanship."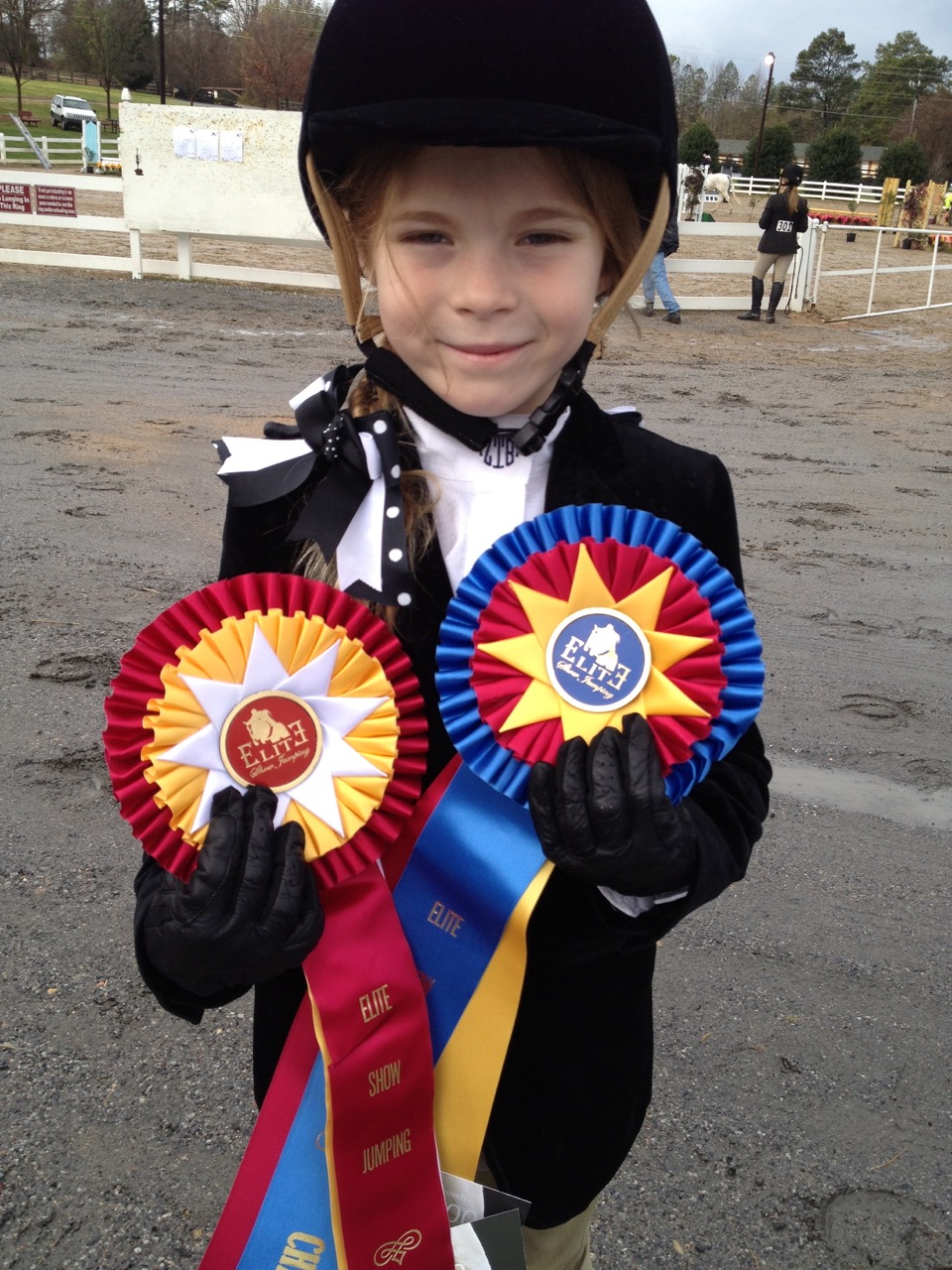 This fall Zola will be competing a 12-year-old Medium welsh pony mare named Elegance. "Ellie has a spunky personality, and she's very sassy. She reminds me of a teenage girl! Despite that, we're really close and I love her for that attitude," commented Zola.
"Every time that we give her a treat she bows her head and pushes her front legs out to ask us for the treat. As far as those treats go, she loves carrots. She's a classic one!"
Zola loves her ponies, and took the time to reflect on why she appreciates each unique personality that she comes across in the ring. "My favorite thing is that they're all so different and have their own personalities. I love spunky ponies, and they're all just a lot of fun to ride and be around.
I always had cute small ponies that didn't really play any dirty tricks on me, but I would definitely say that the smaller they are, the more devilish they are. It's cute though, when you have a quick small pony that pops over the courses and has as much fun jumping as you do.
2. Find a role model that Lady Liberty would look up to: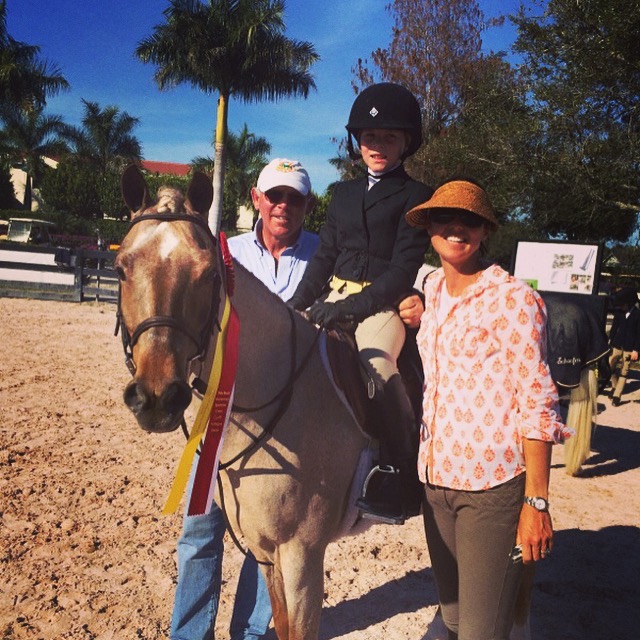 Everyone needs a role model. For Zola, that hero is her trainer, Liza Boyd. "She's always very calm and relaxed about everything she's doing," said Zola. "She always tries her hardest to be the best rider she can be, and every time that I'm riding with her, even if I had a great trip, she's always giving me advice and works to show me what I can improve upon. I think that really helps to make me a better rider."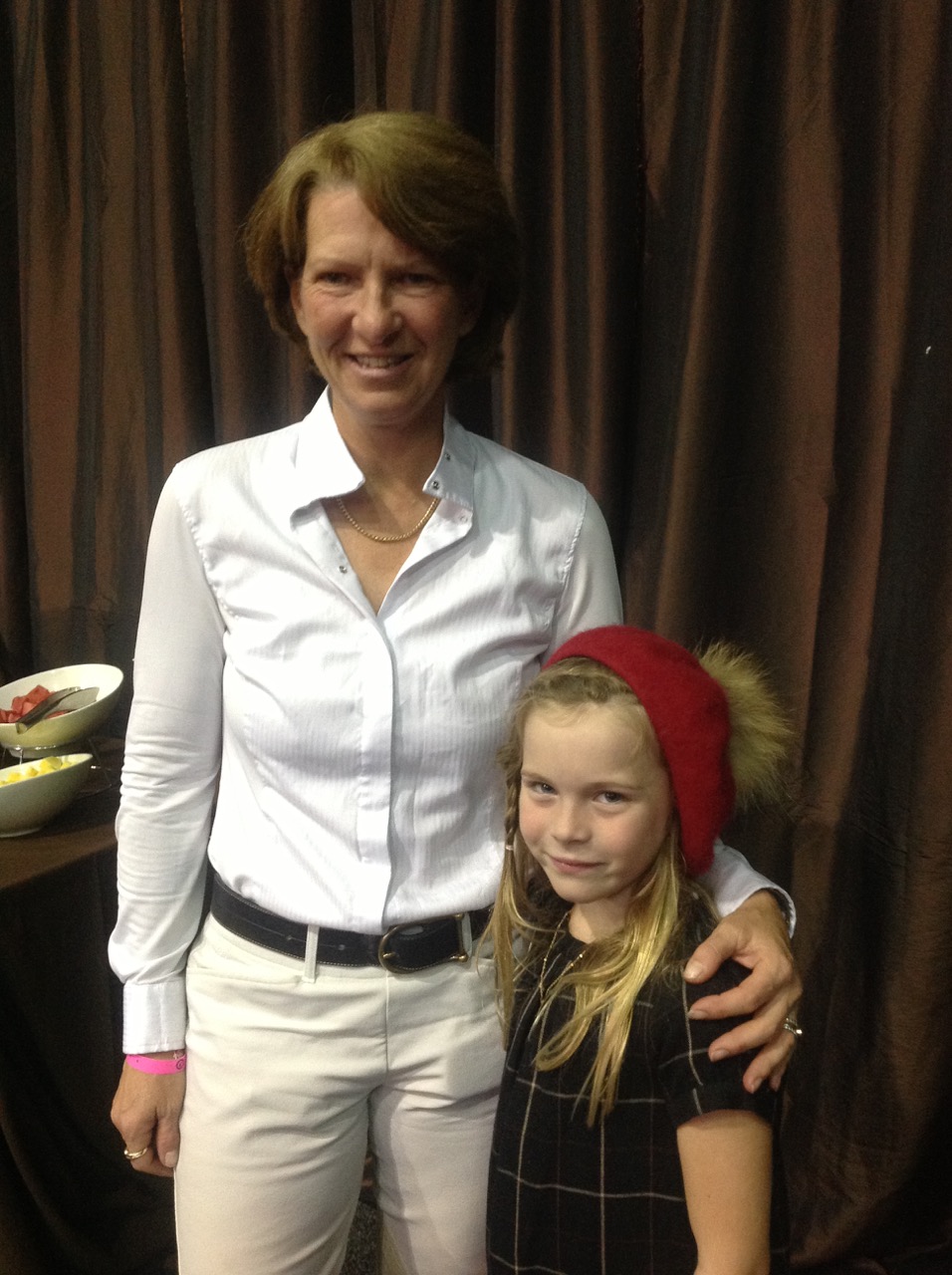 Zola also loves Beezie Madden. "She's very kind to her fans, and it's exciting to watch her compete."
3. Set goals as big as The Empire State Building:
"I ride with Jack Towell and Liza Boyd, at Finally Farm in Camden, South Carolina," Zola explained. "I don't get to go there every day, because I do live in Alabama. When I'm at the barn, I really like being in Jack's office. It's decorated and has all of the ribbons that Liza has won, and it has a lot of history. I think it's very cool and very special. It just makes me appreciate how lucky I am to be there with them, and helps me reflect on my own accomplishments and motivates me to be a better rider."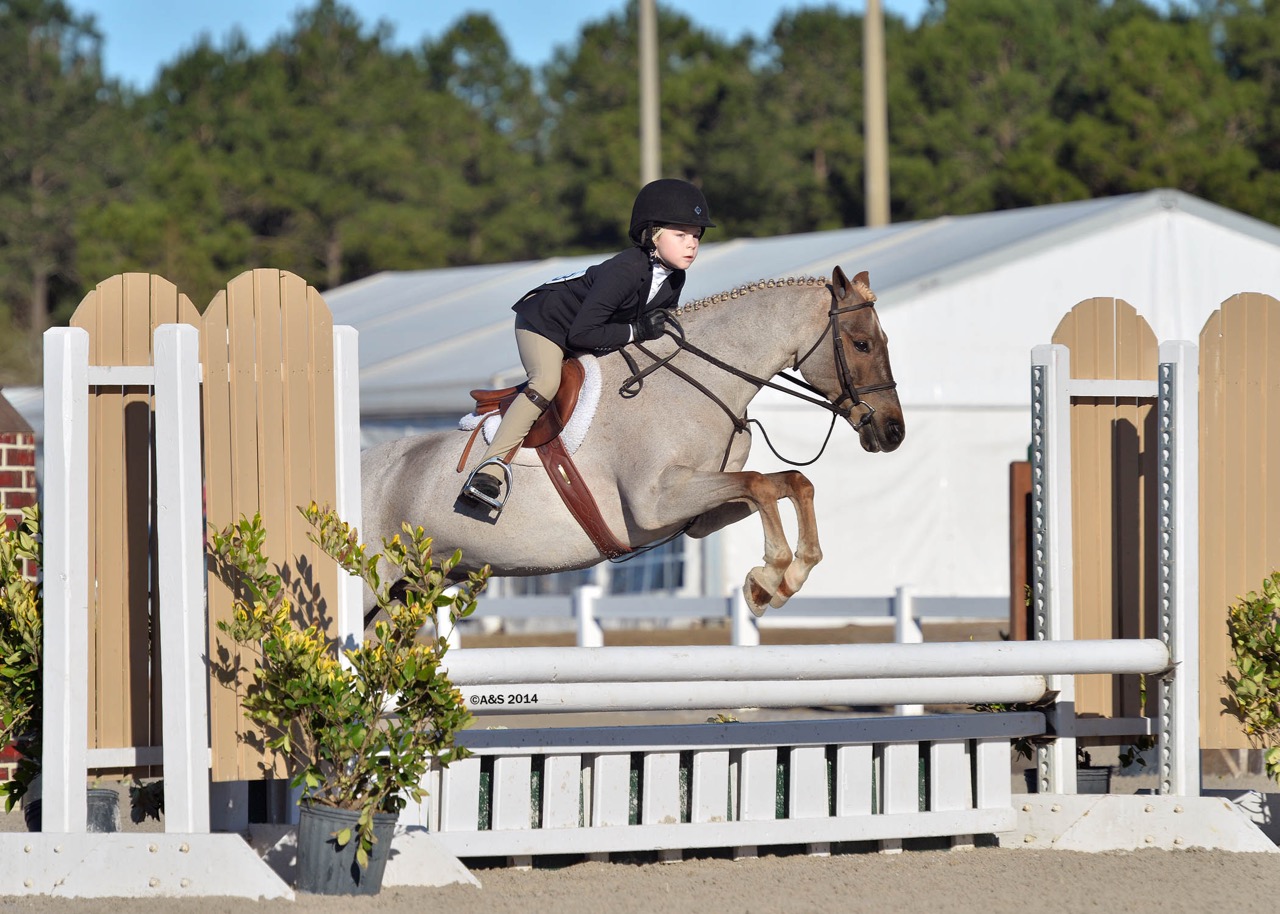 Looking forward to the near future, Zola continued, "My lease with Ellie will be over soon, and my biggest goal right now is to have a good ending with her. I'd like to finish Indoors on a positive note, being as consistent as possible. I just want to enjoy Ellie as much as possible."
4. Find a Routine to Maintain That Empire State of Mind:
Horse showing is fun, but it is more fun when you have a set routine, something that can help keep you focused. For Zola, that routine comes in the form of three basic tasks.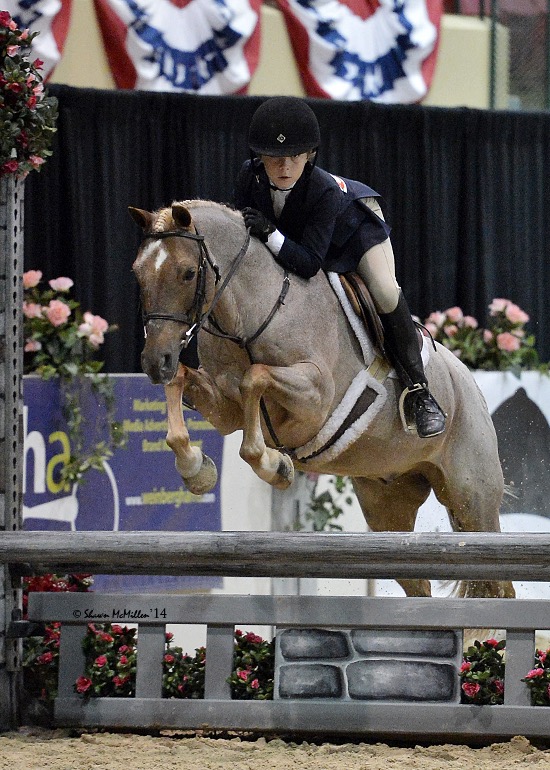 "Before I show, I always watch a past horse show video so I can reflect on what I can improve on from that round," Zola explained. "I pray with my mom before we get to the show, and I also have a breathing exercise that I do before I go into the ring. I have a sports psychologist, and she helps me and gives me tools that can help me clear my mind and keep a good mindset. These things help me stay focused and calm."
5. Welcome to New York, now make sure you take it all in:
"Getting to ride at Central Park last year was a memory of a lifetime," said Zola. "When you walk your pony up into that ring, it's life changing. It just feels like a dream, and it's something out of a movie. It is amazing.
I'm excited to spend time in New York again, the CPHS has such an amazing atmosphere. I'm particularly excited for the jumps, they are really creative.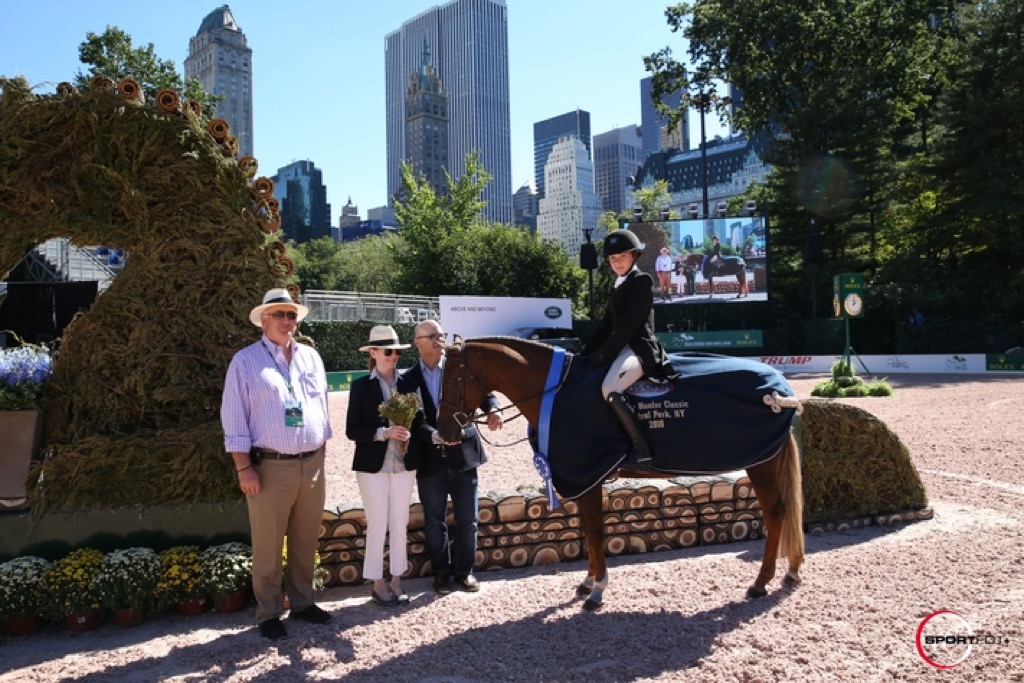 Since you're in New York, have fun and don't be nervous. Just try to have fun with the experience of it all. There is not another horse show like it, so really try to enjoy the moment and don't put too much pressure on yourself. Have a great time, that's what's important!"
"Sugar and spice, and everything nice, that's what little ponies are made of." That's true, but the ratio may be something like one teaspoon of sugar, and six teaspoons of spice. Now a seasoned Rolex Central Park Horse Show competitor, pony rider Zola Thompson has mastered the art of balancing that ratio and has become a fearless pony wrangler, climbing her way to the top of the pony charts.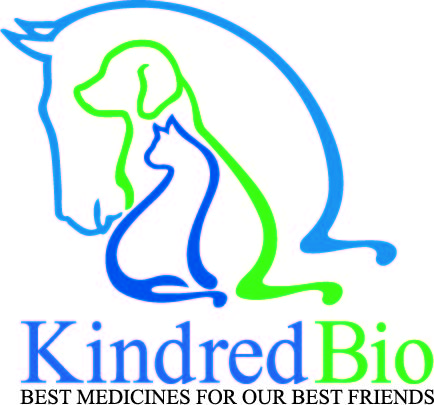 This post is brought to you by KindredBio:  We are horse people and we share the love of the horse with our customers.
KindredBio's clinical team has deep experience in developing equine specific products to address unmet medical needs.
As one of the first veterinary biotech companies in the world, we understood early that, to quickly deliver veterinary therapeutics in unmet and underserved areas, we needed a revolutionary approach. By leveraging the similarities between human and horse diseases, we are creating cutting-edge versions of successful human drugs and biologics. Our belief is that this can substantially increase success rate and reduce time to market – increasing the quality of life for the horse companions with whom we share so much of our lives, providing the veterinary community with innovative treatment options, and, we anticipate, generating solid returns for our investors.
For more information about KindredBio, please visit kindredbio.com.