Founded in 2012 with focus on pioneering advancements in the pet biotech field, KindredBio raises the bar, intending to transform the future of veterinary medicine. KindredBio's mission is to bring animal family members the same kind of innovative, breakthrough medicines to which human family members enjoy access today.
Take some time to learn about a few of the people that make KindredBio such a success!
Denise Bevers: Co-Founder and COO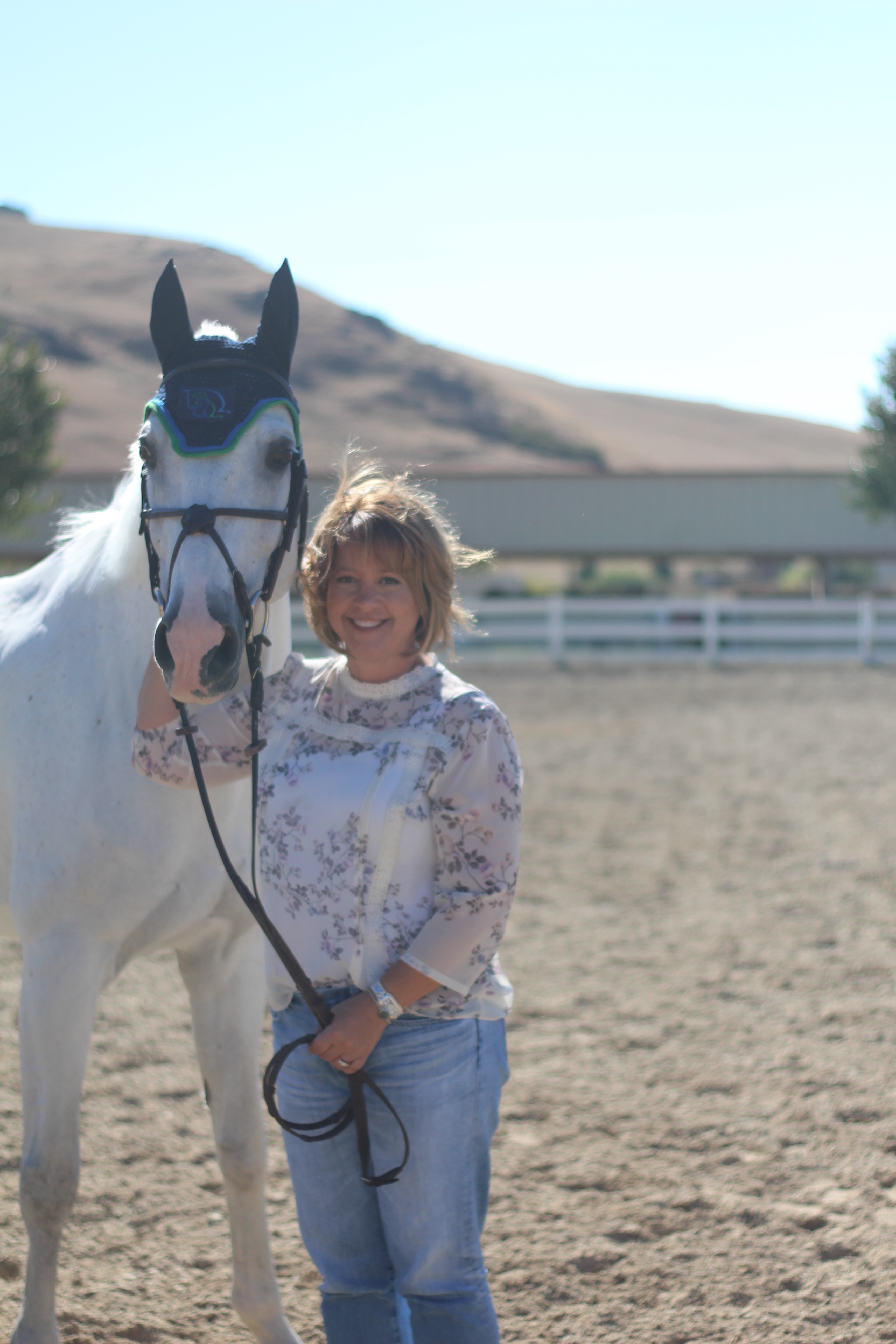 Q: There are still fewer women in leadership positions in pharma and biotech. Can you discuss your leadership role as the COO and Co-Founder of KindredBio?
A: "I feel very fortunate to be the Co-Founder and COO of the company. There are not a lot of women in officer roles in biotech; there are not many women on boards, and women haven't raised nearly as much money as men have to-date. I've been really lucky. I haven't felt a glass ceiling in biotech, and I don't know if that is because most of my career has been in Southern California, or why that's been the case. For me it's such a pleasure to be heading up a veterinary biotech company because there are so many women who are veterinarians, and it is mainly the woman in the family who make decisions about the family's pets. I'm surrounded by all of this talent, not only at KindredBio, but also out in the field. We are seeing more and more women move into those veterinary roles, so it's a really great place to be."
Q: How did you originally move into the biotech field?
A: "My undergrad degree is actually in zoology. My mother is thrilled that I am doing what I'm doing now because, as a kid, I had hermit crabs and mice and hamsters and bunnies, you name it, I had it! It was kind of serendipitous, I had the fortunate opportunity to work for Scripps Clinic, which is a prominent research institute, back in the late 80's and early 90's. Back then they really didn't have a lot of structure around their clinical trials, so I learned a lot there. I stayed on the human side, even with my degree in zoology, and the opportunity to start this company five years ago was just incredible. After 25 years of drug development experience, I'm finally bringing it all together."
Q: What is your vision for the company, moving forward?
A: We are very dedicated in partnering with veterinarians to help fulfill unmet medical needs. There is a current need for FDA approved drugs that have been properly tested and manufactured with good quality, for horses, dogs, and cats. There are so many diseases that these animals get that are very similar, if not identical, to the diseases that we see in humans. Being able to take advantage of the hundreds of billions of dollars that have been spent in research and development (R&D) on the human side, that's the exciting part. As we are seeing all of these breakthroughs on the human side of drug development, KindredBio walking in lockstep with them to bring that same level of care to our pets. For veterinarians, I think it's an exciting time because there is a lot of R&D dedicated to treating these animals."
Q: How does your team feel about KindredBio's current position?
A: "The team and I are just so excited. Every day we feel like we're doing something truly worthwhile. There is much need on the veterinary side for breakthrough therapeutics, which makes what we do incredibly fulfilling."
Q: At the foundation of KindredBio, is a love for animals. Can you tell me more about your current four legged companions?
A: "Right now, I have a dog named Betty, two cats, and I just recently sold my horse to a really great family. So, I'm in-between horses right now, but I love them. I travel a lot for work, and my husband always teases me because I miss my pets so much. I can talk to him on the phone, but I can't pet my animals through the phone!  That's the hardest part about the job, I miss my fur babies!"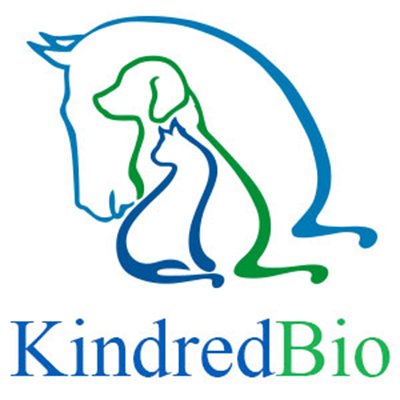 KindredBio:  We are horse people and we share the love of the horse with our customers.
KindredBio's clinical team has deep experience in developing equine specific products to address unmet medical needs.
As one of the first veterinary biotech companies in the world, we understood early that, to quickly deliver veterinary therapeutics in unmet and underserved areas, we needed a revolutionary approach. By leveraging the similarities between human and horse diseases, we are creating cutting-edge versions of successful human drugs and biologics. Our belief is that this can substantially increase success rate and reduce time to market – increasing the quality of life for the horse companions with whom we share so much of our lives, providing the veterinary community with innovative treatment options, and, we anticipate, generating solid returns for our investors.