Founded in 2012 with focus on pioneering advancements in the pet biotech field, KindredBio raises the bar, intending to transform the future of veterinary medicine. KindredBio's mission is to bring animal family members the same kind of innovative, breakthrough medicines that human family members enjoy access to today.
Take some time to learn about a few of the people that make KindredBio such a success!
Jenna Hahn: Director of Sales and Marketing
Q: How long have you been with KindredBio?
A: "I started working with the company in January of 2013, so I started working with them very early on. Our co-founders, Richard Chin and Denise Bevers, have a vision to meet unmet needs for animals using the technology available to humans that I felt was just unbelievably exciting. It really lit a fire for me, as I am very passionate about the whole industry; from the animal perspective, the veterinarian's perspective, and from the owner's perspective. I've spent my whole career in animal health, I went to UC Davis, and it's always been at the core of what I've done. To see the amazing ideas that KindredBio is pursuing, and to watch two people bringing a team together that is able to make such a big impact is incredible. It is unlike anything I had been in contact with in the animal health industry."
Q: What is your role within the company?
A: "I am the Director of Sales and Marketing, and am responsible for commercializing the company. I deal with everything relating to sales, marketing, as well as, sales operations and logistics. It's a very exciting time right now; we are building our sales team as we are hoping to launch our first two products soon. Preparing and beginning to build the sales team has been a huge part of what I have been working on over the past year. Our marketing team is incredible, and I get the pleasure of working with them on a daily basis."
Q: You have been with the company from the beginning. Moving forward, what goals do you hope KindredBio will be able to accomplish?
A: "My goal for the company is for it to really dive into the spaces of veterinary medicine that don't get enough attention, for all three of the different species. There is so much room for us to provide medications to animals that can really make a huge impact. My goal is for us to continue to produce products that truly help the pet, the veterinarian, as well as the pet owner."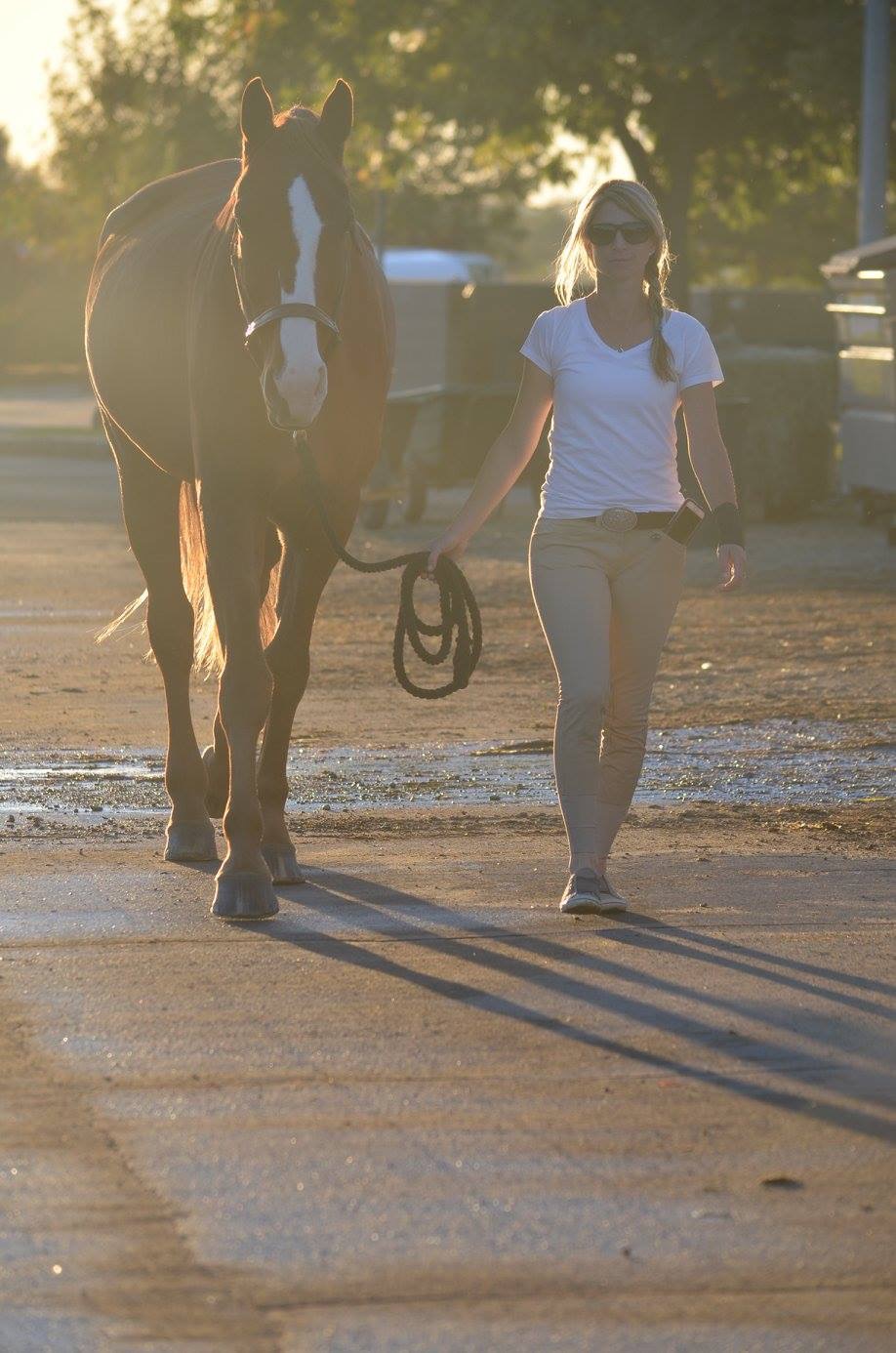 Q: What is your favorite part about working at KindredBio?
A: "One of the greatest things about this team is that we are so virtual. We live all over the country, and that stems from the belief that hiring for talent is more important than hiring for location. By doing that, we've acquired some of the best talent in the United States. So, every day that I go to work, I learn something new from my co-workers. I am so incredibly inspired by them."
Q: Do you have any animals of your own?
A: "I've been riding horses since I was one and a half years old. No one in my family was ever competitive or ever knew about horses in that way. I was really drawn to them; they hooked me from a young age and has been an absolute constant in my life ever since. I rode all throughout college, did my time as a working student for a few top riders, and I now compete actively as an amateur jumper.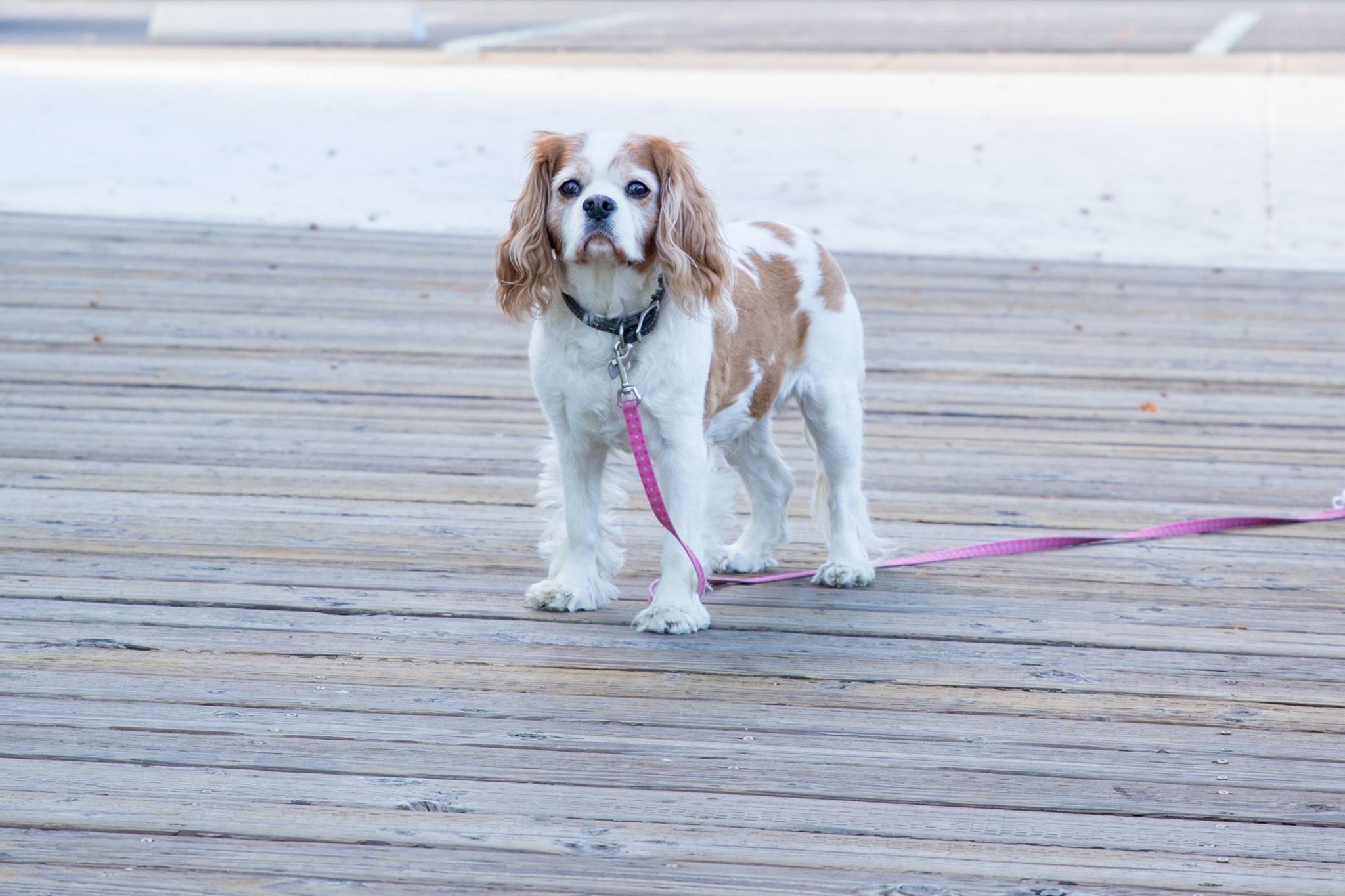 I also really love my dogs. I have a Great Dane and a Cavalier King Charles, and they go everywhere with me. They go to the horse shows and they're often seen entertaining the kids. They're a big hit around the Northern and Southern California horse show circuit. Penny, my Cavalier, is ten years old now, and I used to take her to the equine vet hospitals with me when I was a sales rep, and people would see me coming and ask where Penny is. My Great Dane thinks that she is a Cavalier King Charles, so I call her a Great Cavalier."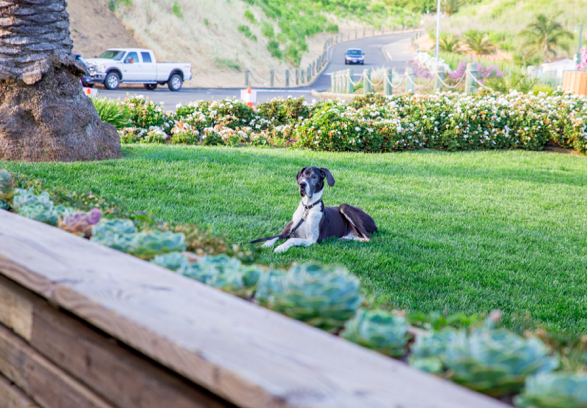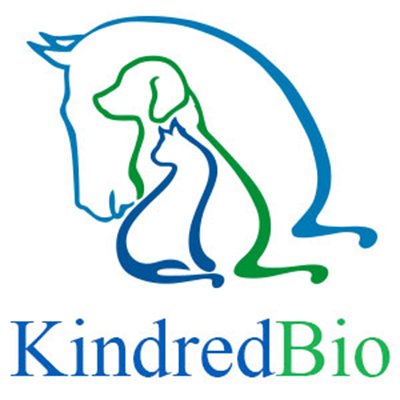 KindredBio: We are horse people and we share the love of the horse with our customers.
KindredBio's clinical team has deep experience in developing equine specific products to address unmet medical needs.
As one of the first veterinary biotech companies in the world, we understood early that, to quickly deliver veterinary therapeutics in unmet and underserved areas, we needed a revolutionary approach. By leveraging the similarities between human and horse diseases, we are creating cutting-edge versions of successful human drugs and biologics. Our belief is that this can substantially increase success rate and reduce time to market – increasing the quality of life for the horse companions with whom we share so much of our lives, providing the veterinary community with innovative treatment options, and, we anticipate, generating solid returns for our investors.