Founded in 2012 with focus on pioneering advancements in the pet biotech field, KindredBio raises the bar, promoting goals that intend to transform the future of veterinary medicine. KindredBio's mission is to bring animal family members the same kind of innovative, breakthrough medicines that human family members enjoy access to today.
Take some time to learn about a few of the people that make KindredBio such a success!
Valentine Williams DVM MS DACVS: Director of Veterinary Affairs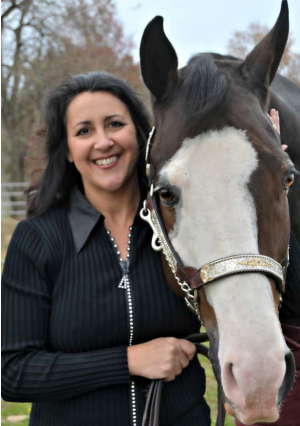 Q: What is your current position with KindredBio, and what are your responsibilities within the company?
A: "I joined KindredBio in August of 2016. My current position within the company is Director of Veterinary Affairs. It was a position that was created specifically for me, based on my strengths and experience and what I could bring to KindredBio.
As the Director of Veterinary Affairs, I'm focused on everything that touches the veterinarian after commercialization of the product. I have two incredible veterinarians that work under me including another boarded equine surgeon and a small animal criticalist. We review and provide all of the scientific and technical content for the commercial sales and marketing team, and oversee post marketing studies that need to be conducted to support our products.  We also interact with the key opinion leaders and collaborative organizations in the veterinary industry to provide educational opportunities to the practicing vets and veterinary students and to engage them in determining what the needs of the industry are and what direction we should be heading with product development."
Q: What is your background within the animal health industry?
A: "I'm an equine veterinarian and surgeon by trade and also have a master's degree in equine reproduction. After completing my residency, I went into private clinical practice. After several years of clinical practice, I had an opportunity to move into the animal health industry and diversify my career."
Q: What is the most rewarding aspect of working for KindredBio?
A: "Bringing science to the forefront of veterinary medicine is probably the most rewarding part of working for the company.
Another one of my biggest responsibilities and one of my passions is education. We are kicking off both our university program and our scientific advisory board. My team currently oversees the scientific advisory board, which has 25 plus members that are all key opinion leaders in the industry, on both the university and private practice side.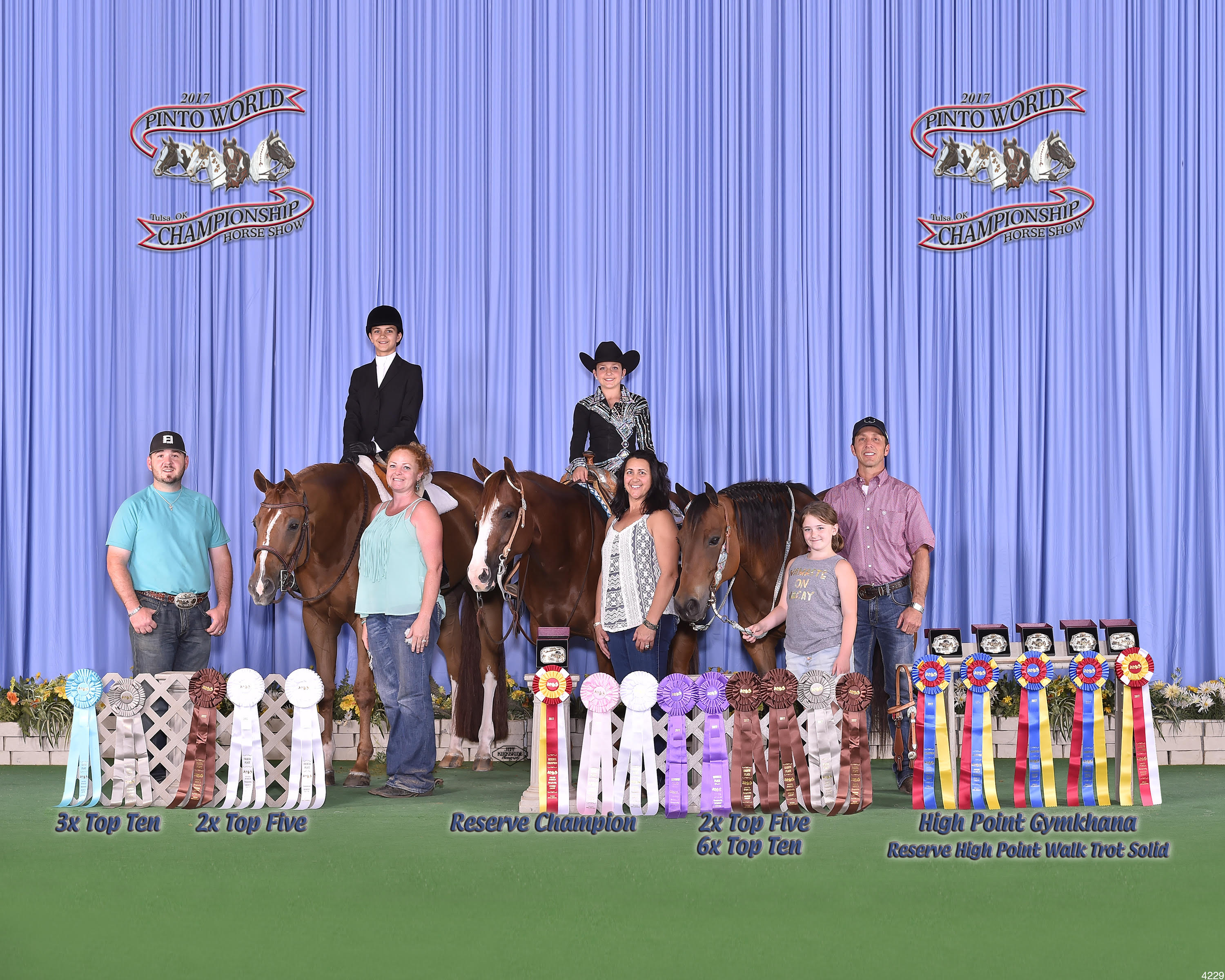 Coming up in 2018 we are attending conferences where we will put together speakers and advisory panels that are more interactive with key opinion leaders. We've also kicked off a student program, which will start with universities and student chapters of the different groups. So, that includes the American Association of Equine Practitioners and the American Association of Feline Practitioners, and we have partnered with them to do student sponsorships. The educational piece is extremely rewarding."
Q: Do you have any animals of your own?
A: "Of course! I can count my kids as animals too! Both of my daughters actively show in the all-around with their registered paint horses, Willow, Rosie, and Sugar.  My daughters also show market pigs and breeding heifers in 4-H, so we are I am always busy with them practicing and going to shows.  It is a great learning experience and builds great leadership for the kids. At my house I live with my energetic toy Aussie, Angel and my very large and lovable Maine Coon cross, Whiskey."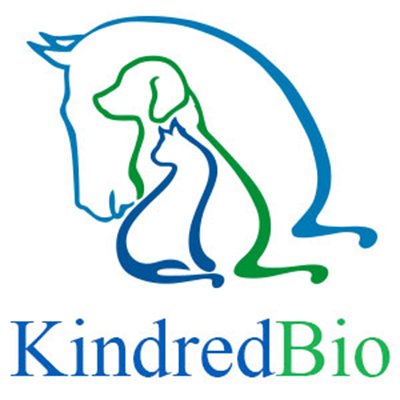 KindredBio:  We are horse people and we share the love of the horse with our customers.
KindredBio's clinical team has deep experience in developing equine specific products to address unmet medical needs.
As one of the first veterinary biotech companies in the world, we understood early that, to quickly deliver veterinary therapeutics in unmet and underserved areas, we needed a revolutionary approach. By leveraging the similarities between human and horse diseases, we are creating cutting-edge versions of successful human drugs and biologics. Our belief is that this can substantially increase success rate and reduce time to market – increasing the quality of life for the horse companions with whom we share so much of our lives, providing the veterinary community with innovative treatment options, and, we anticipate, generating solid returns for our investors.