This year the Central Park Family Day presented by Mars, Incorporated has a LOT going on. So, to help you figure out how to navigate all the activities and get the most out of your time at Wollman Rink, we've put together a Parent's Guide to the Central Park Family Day presented by Mars, Incorporated!
On Sunday, September 24th the public is invited to participate in all the fun, FOR FREE!
12:00 PM – Gates open and the fun begins!
Head over to Wollman Rink to meet the Horse Show Mascot!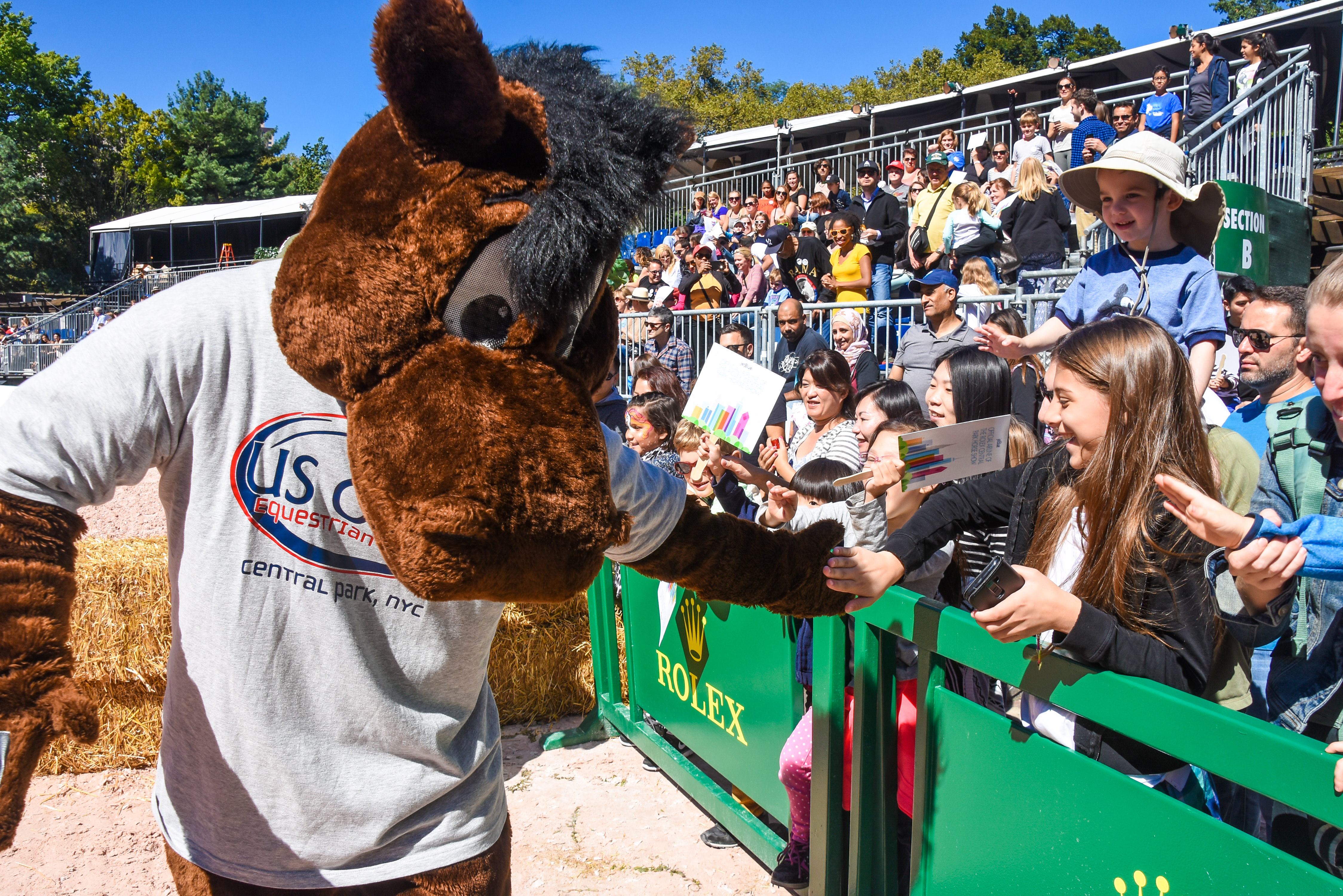 12:10 PM – Grab your seats
Watch the amazing Agility Demonstration by the Dog Agility Club of Long Island!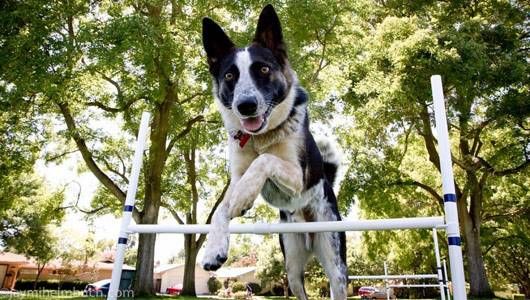 1:10 PM – Remember the Pompeyo Family?
The Pompeyo Family from NBC's "America's Got Talent" are HERE to perform with their dog rescue family!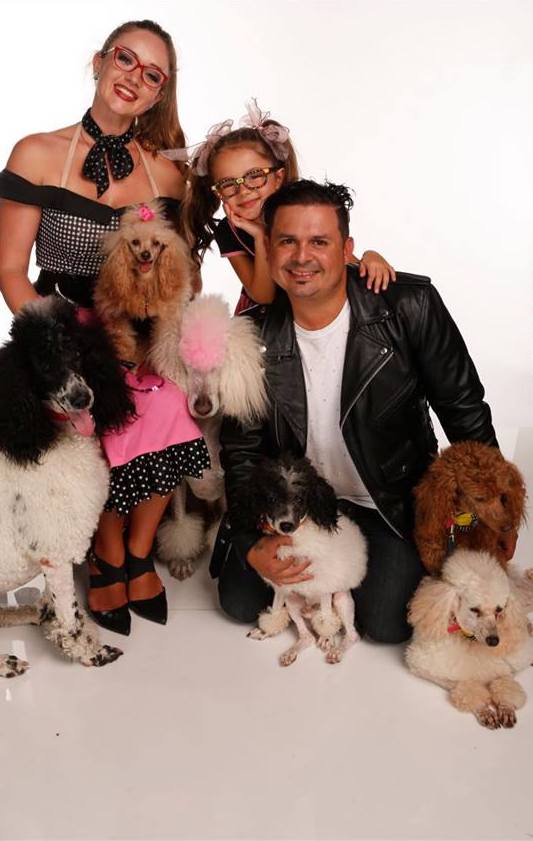 1:20 PM – Time to get movin'!
Head down INSIDE the arena for activities:
We've got equestrian activities like pony rides, pony games, and an interactive pony grooming station.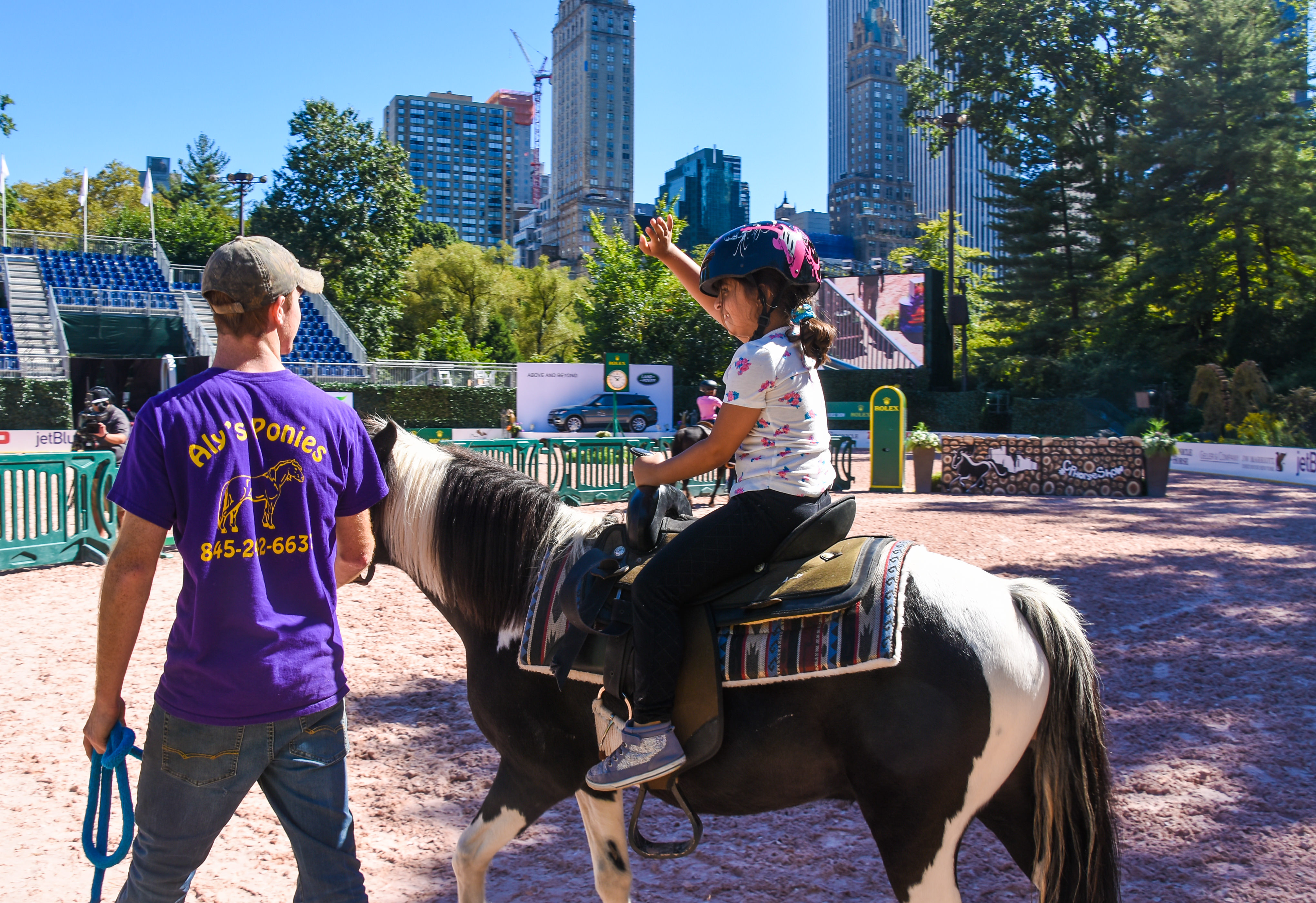 Or the kids can try out competitive hobby horsing if they don't want to ride a real pony.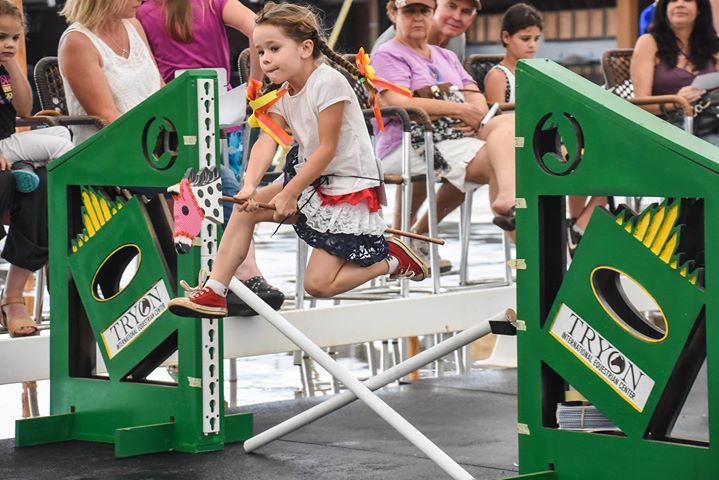 Not into the ponies at all? Have them try out the mini-Land Rovers on the test drive course in the arena!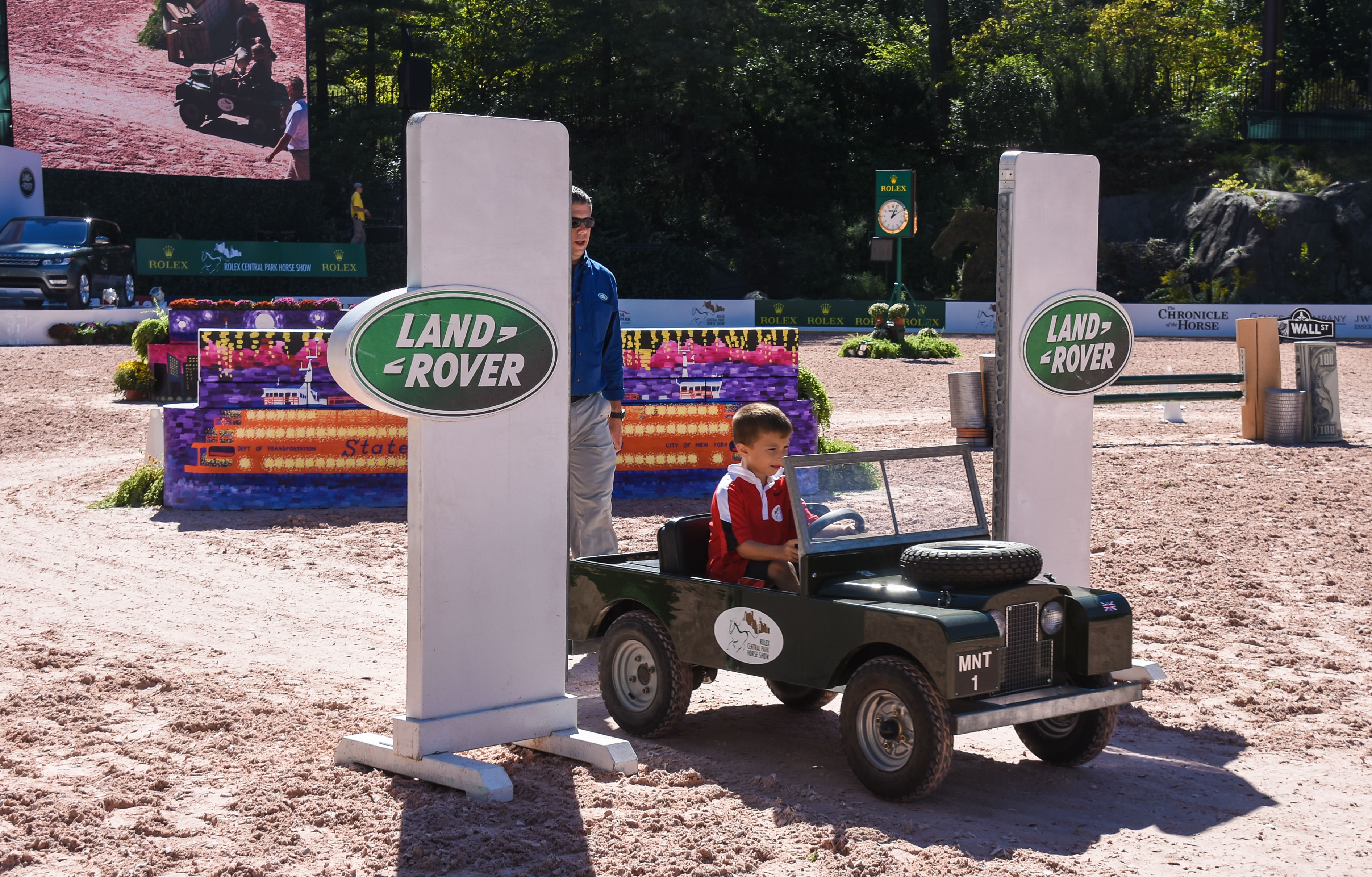 2:35 PM – Meet Chloe! 
Keep an eye out for Instagram dog celebrity and NYC native Chloe the Mini French! You'll be able to take photos with her in a Photo Booth brought to you by KindredBio.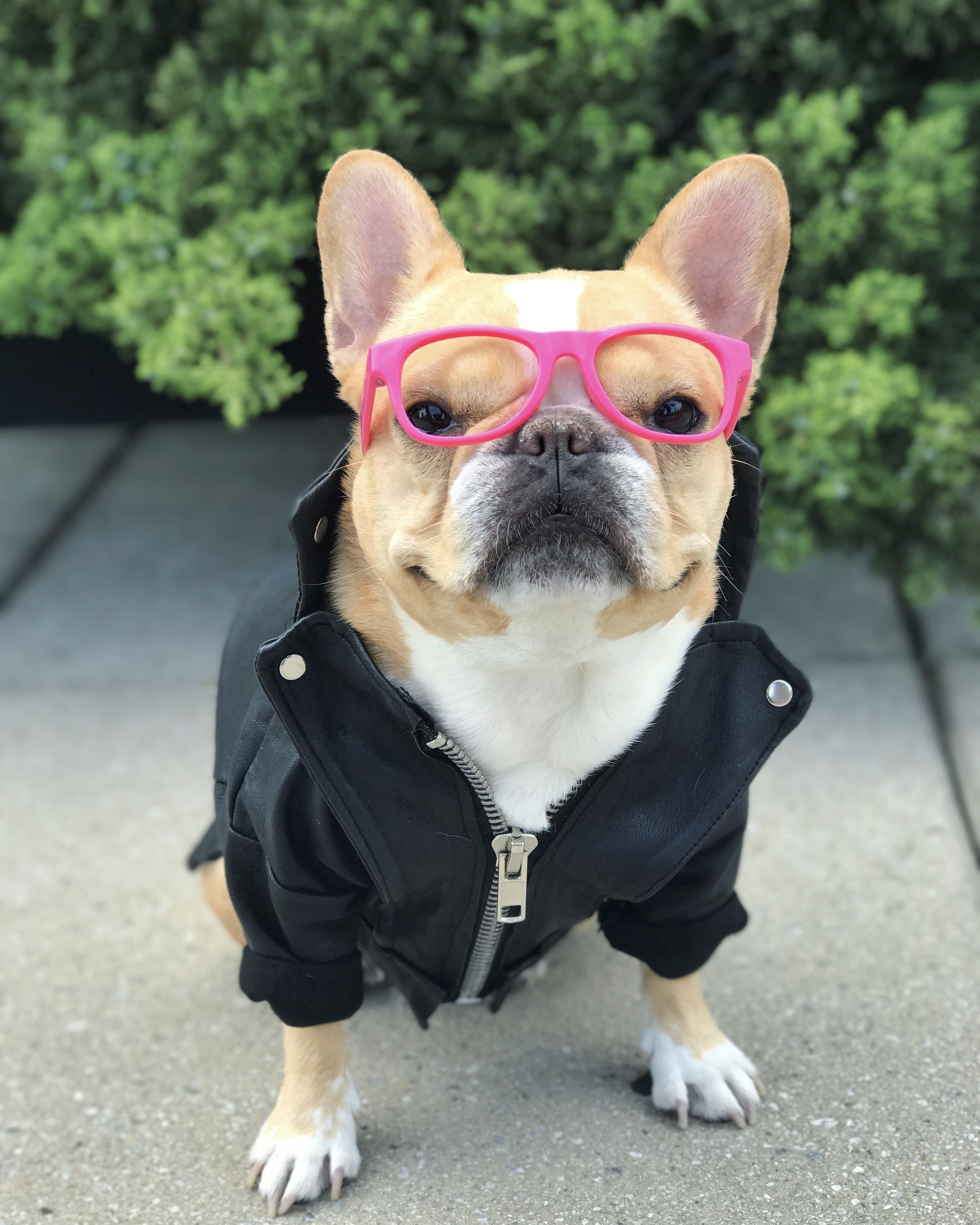 For the dog lovers in the crowd, be sure to meet our canine friends from the local New York animal shelters!
2:55 PM – Meet the Mini Horse Heroes
Here's your chance to meet Honor and Hamlet who are the two of the country's smallest police horses!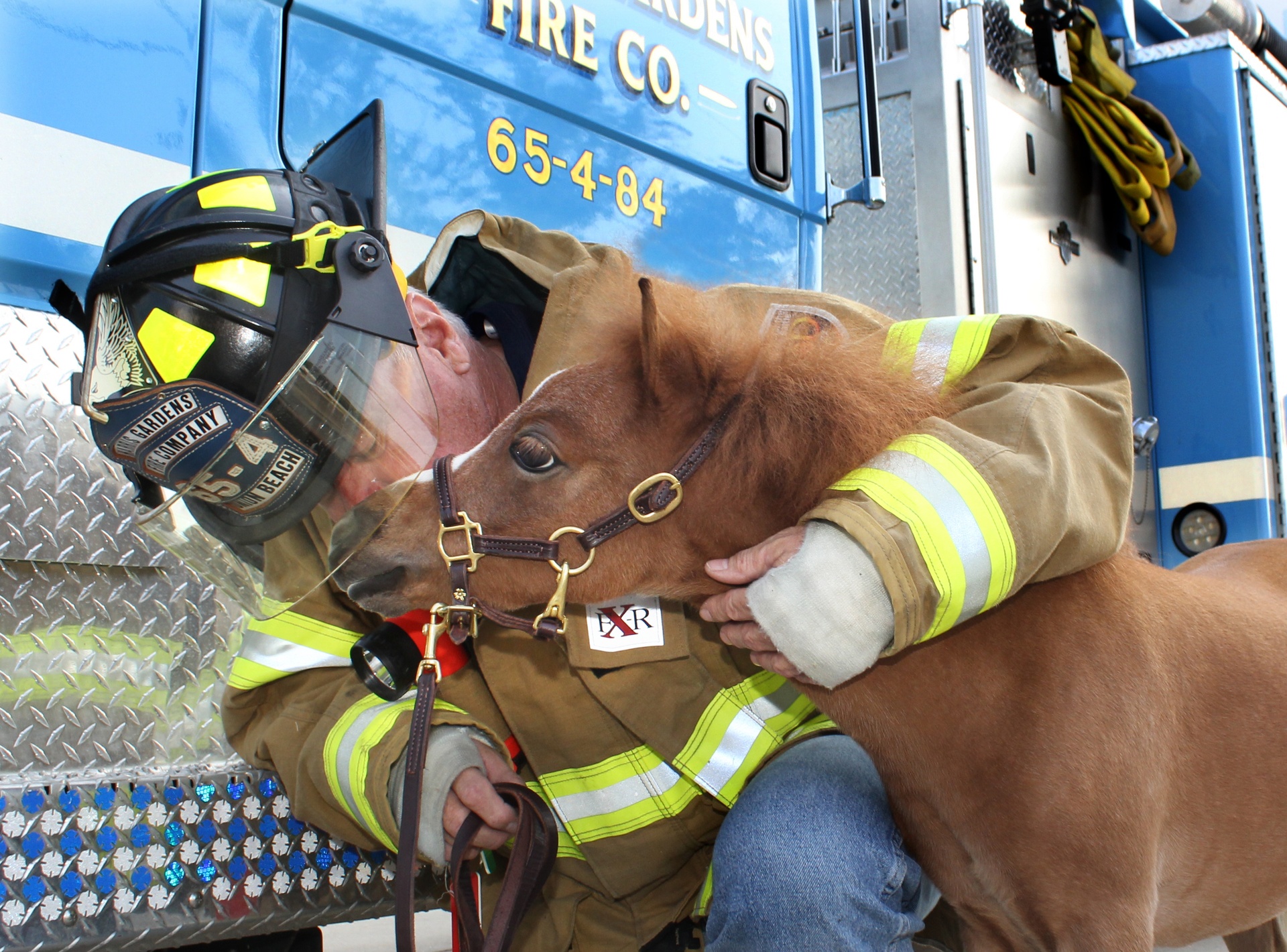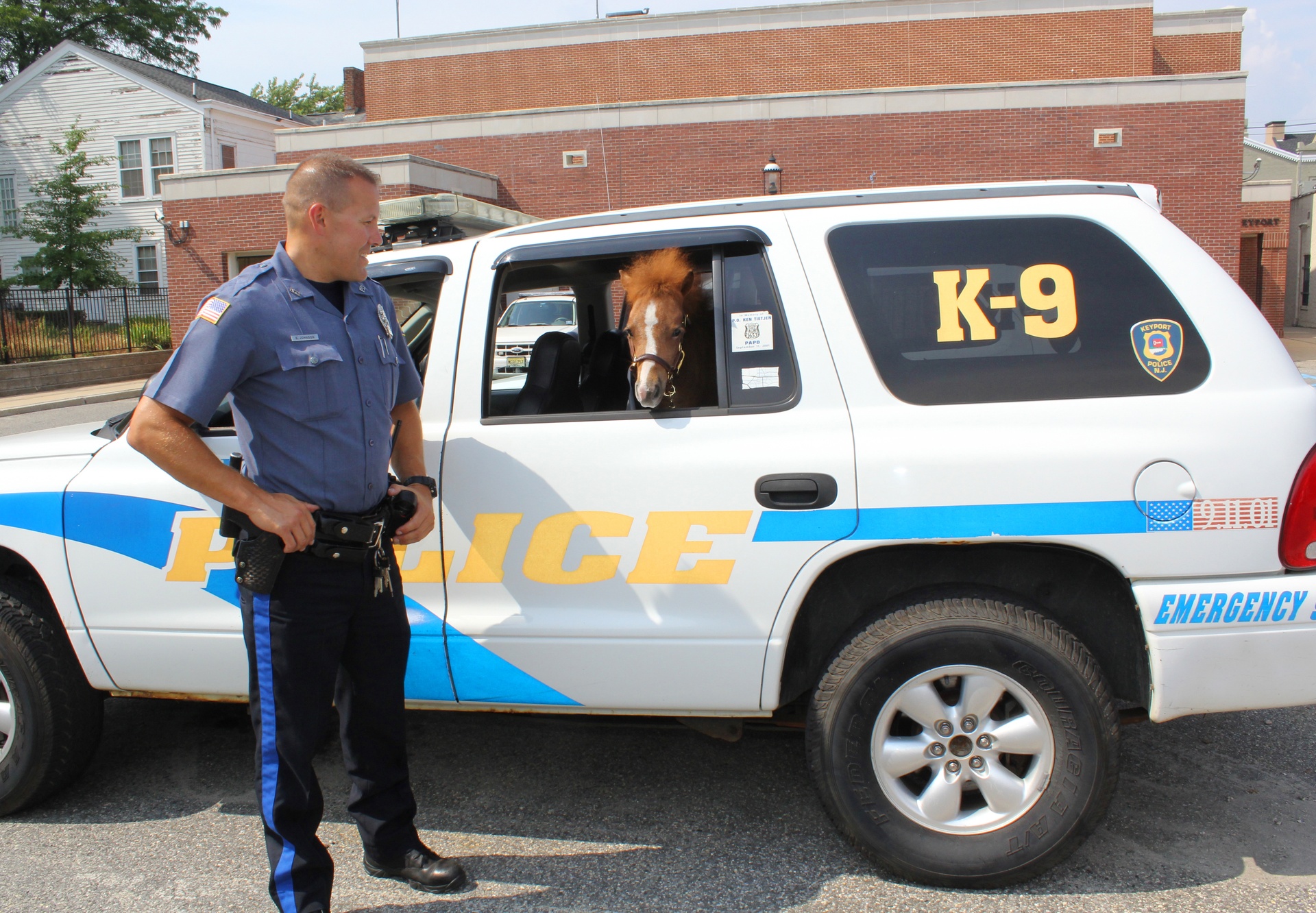 3:00 PM – Gather up your kids – it's nap time!!!
See you Sunday!