With the exciting addition of arena eventing to the 2017 Rolex Central Park Horse Show, famous eventers from around the world are thrilled about the opportunity to showcase their sport in an incredible venue. The history-making $50,000 Arena Eventing presented by The Fite Group Luxury Homes  is scheduled for Saturday, September 23, at 8:00 p.m. The competition will also include a team aspect that has never been done before. The riders have been paired in teams of two,  named after NYC landmarks, to contest their abilities around the track set by the renowned Mark Phillips. Click here to see the official teams!
The 2017 Rolex Central Park Horse Show is set to commence Wednesday, September 20, and continue through Sunday, September 24, in the heart of New York City's Central Park in Wollman Rink.
CLICK HERE to purchase tickets for the U.S. Open $50,000 Arena Eventing Competition presented by The Fite Group Luxury Homes!
Want to hear what the riders think about this incredible opportunity? Read below for our exclusive interviews with the world's top eventers.
Boyd Martin
Boyd is one of the sport's top riders, competing on the US Olympic teams in London in 2012 and in Rio de Janerio in 2016. Boyd has also competed in the 2014 Altech FEI  World Equestrian Games in Normandy France  and in the 2010 WEG in Lexington, KY. Hear why Boyd is thrilled about the addition of eventing at Central Park.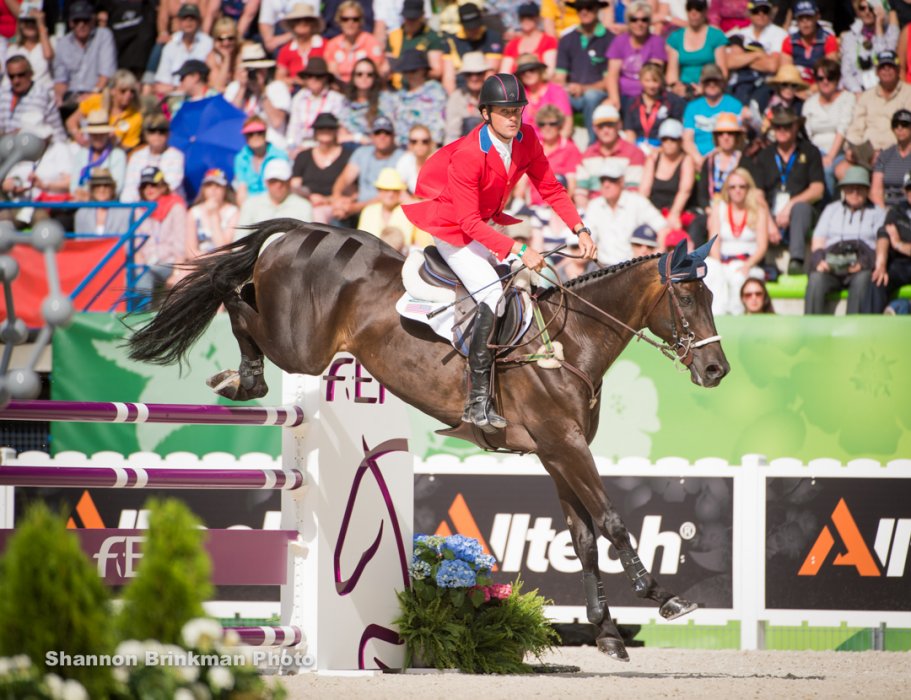 "I first heard of the eventing at Central Park when I was in England. The course designer, Mark Phillips, came over and tapped me on the shoulder which is very unusual. I thought 'Oh dear I'm in a bit of trouble,' but he was like a giddy little kid telling me that he got word from the organizers that we there would be eventing in Central Park. I have dabbled in arena eventing. I competed at Devon this year and a little bit in Australia with indoor eventing. They have been very very exciting competitions. I believe the team aspect brings a whole new dynamic as well. It creates a competition within the competition."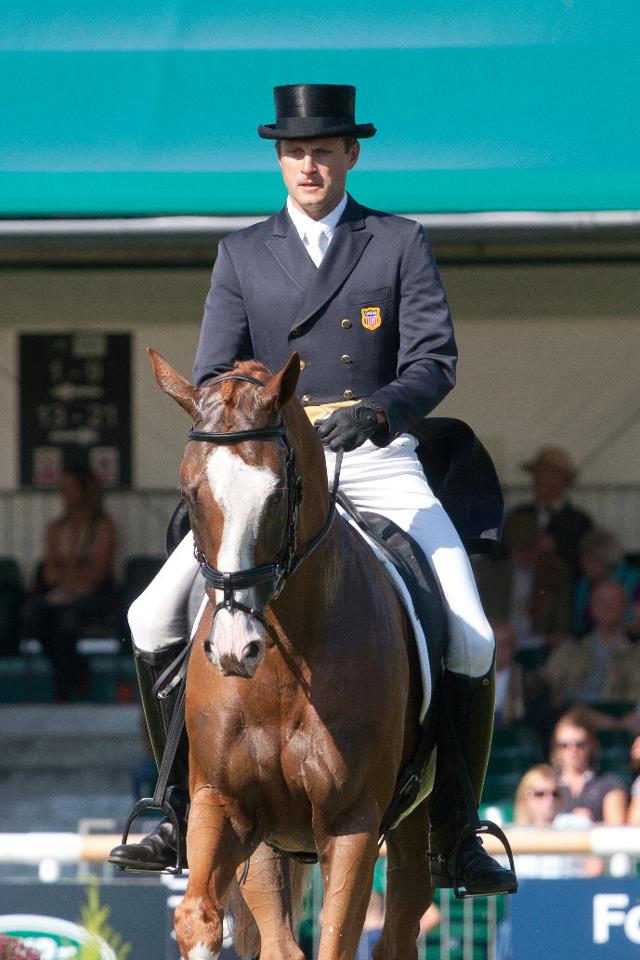 "Central Park is also one of the most iconic places in the world.
…Having a sport that I make my living off of, and being a part of that is phenomenal. Getting in front of a new crowd of people who probably have no idea about our sport is allowing us to showcase it. It really shows that we are lucky to have people organizing this sport who want to bring three day eventing to the public. This past year has been very exciting with other venues such as Palm Beach and Tryon getting involved with eventing."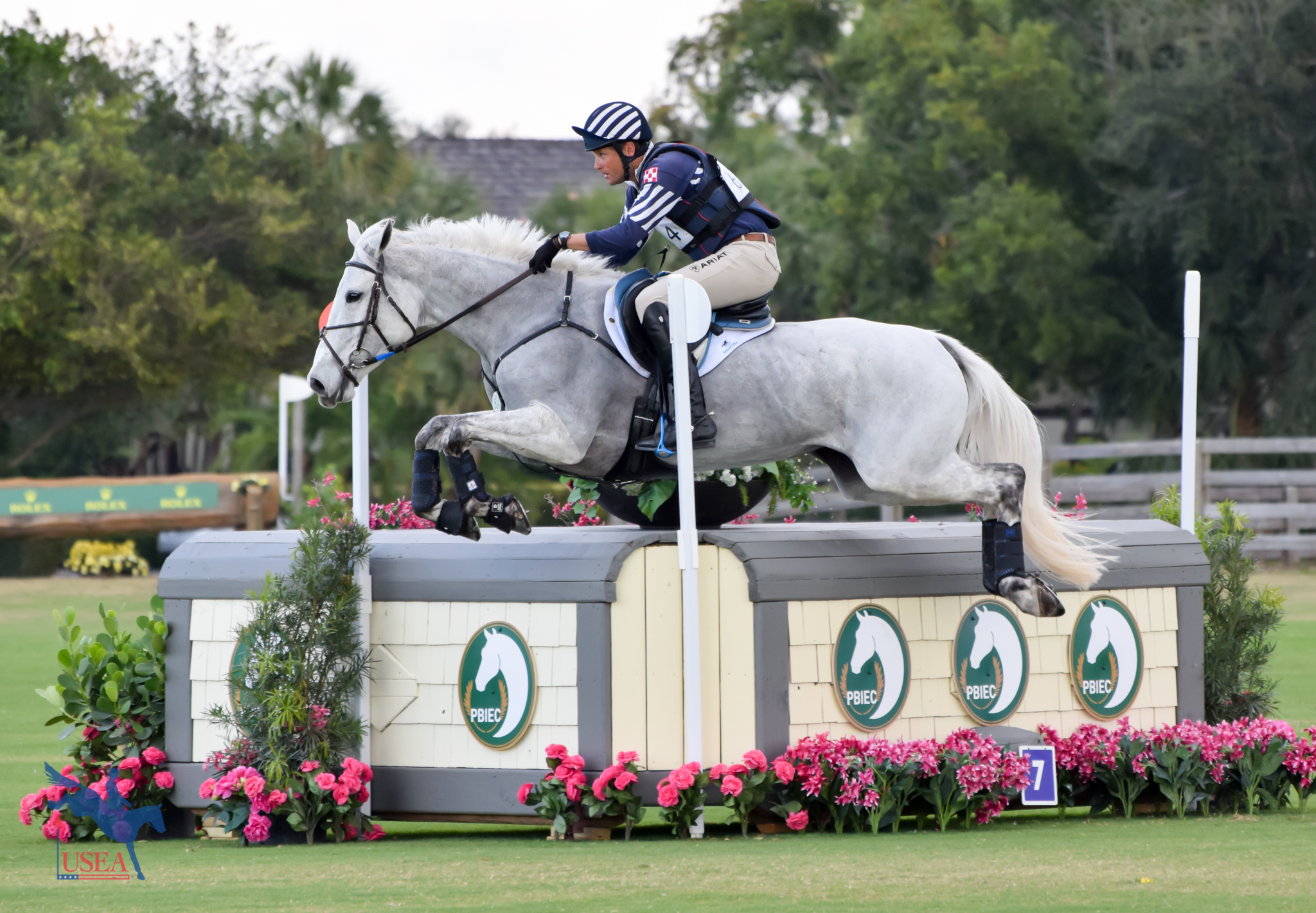 Phillip Dutton
Phillip Dutton is one of eventing's most accomplished riders. Dutton's record is quite impressive, with multiple Olympic medals in his possession. Dutton most recently won the Individual Bronze Medal at the 2016 Rio de Janerio Olympic games, a team Gold Medal for the U.S. Eventing Team at the 2015 Toronto Pan American Games, an individual Silver Medal for the U.S. Eventing Team in 2007 at the Rio de Janeiro Pan American Games, a Team Gold Medal for the U.S. Eventing Team in 2007 at the Rio de Janeiro Pan American Games, a team Gold Medal for the Australian Eventing Team in the 2000 Sydney Olympics, and team Gold Medal for the Australian Eventing Team at the 1996 Atlanta Olympics.
Read on below why Dutton is excited to head to Central Park!
"Arena eventing is certainly growing, with one in Toronto and one in England. It has been started and I think it is really ready to launch itself now. I have never competed in the format of the pairs, and I think it is very exciting and will be great for the crowd. It is a great way to add excitement to what will already be a very exciting evening."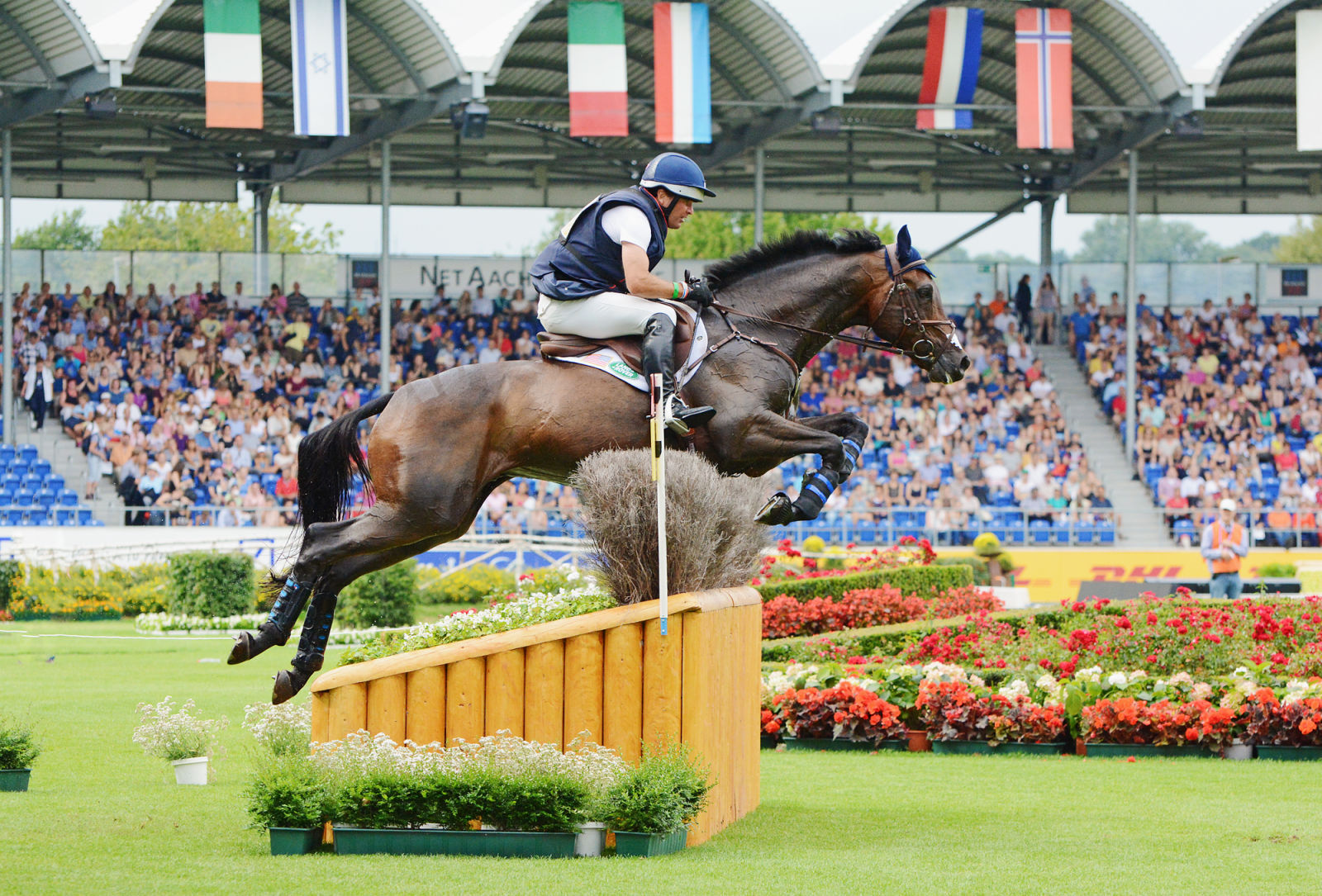 "I am looking forward to the whole experience. You would proabably never think of having an event at Central Park in the middle of the city. I think the whole experience, getting the horses there, and being a part of it, and taking it all in will be pretty special. I went as a guest last year to the show jumping class, and it was really neat.
"It is amazing where our passion for horses can take us."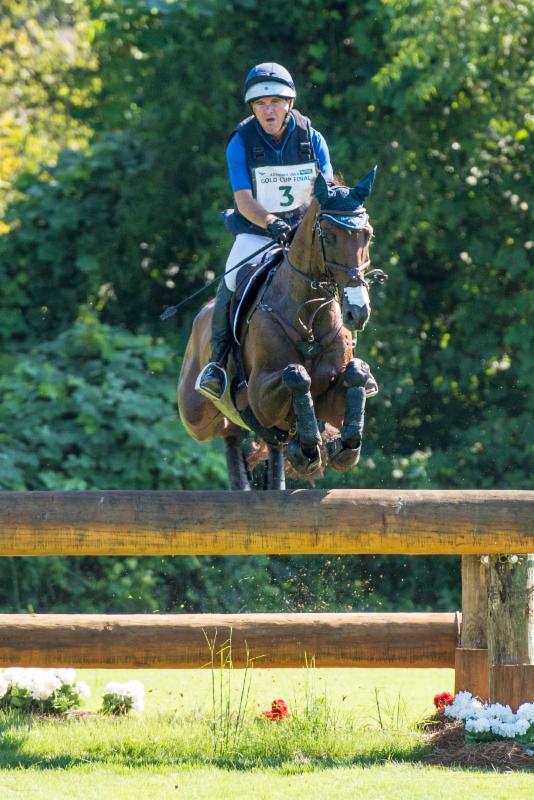 Jessica Phoenix
Jessica Phoenix is another a world renowned eventer who has competed in the 2012 Olympic Games in London, won an individual Gold and team Silver medal at the 2011 Pan American Games, and a team Silver in the 2010 World Equestrian Games. Read why Jessica is thrilled about the opportunity to compete at Central Park!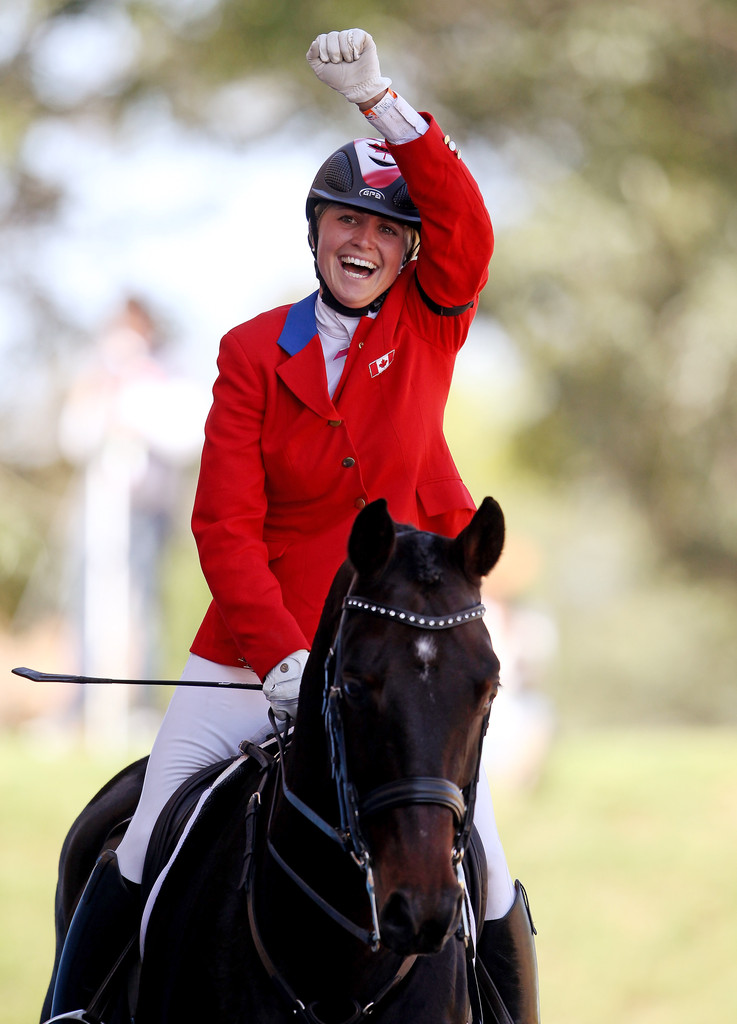 "When I first heard about the addition of this class, we were thrilled to come down and be a part. I have competed in indoor eventing before in Toronto, Canada. We have one of the greatest sports in the world, and to be able to get in front of that many spectators and be able to share how incredibly exciting this sport is is a big deal for us. I think being paired in teams will add more excitement and make for a great show.
"It is one of those venues that is surreal. The fact that they can put an equestrian arena in the middle of Central Park is just unbelievable."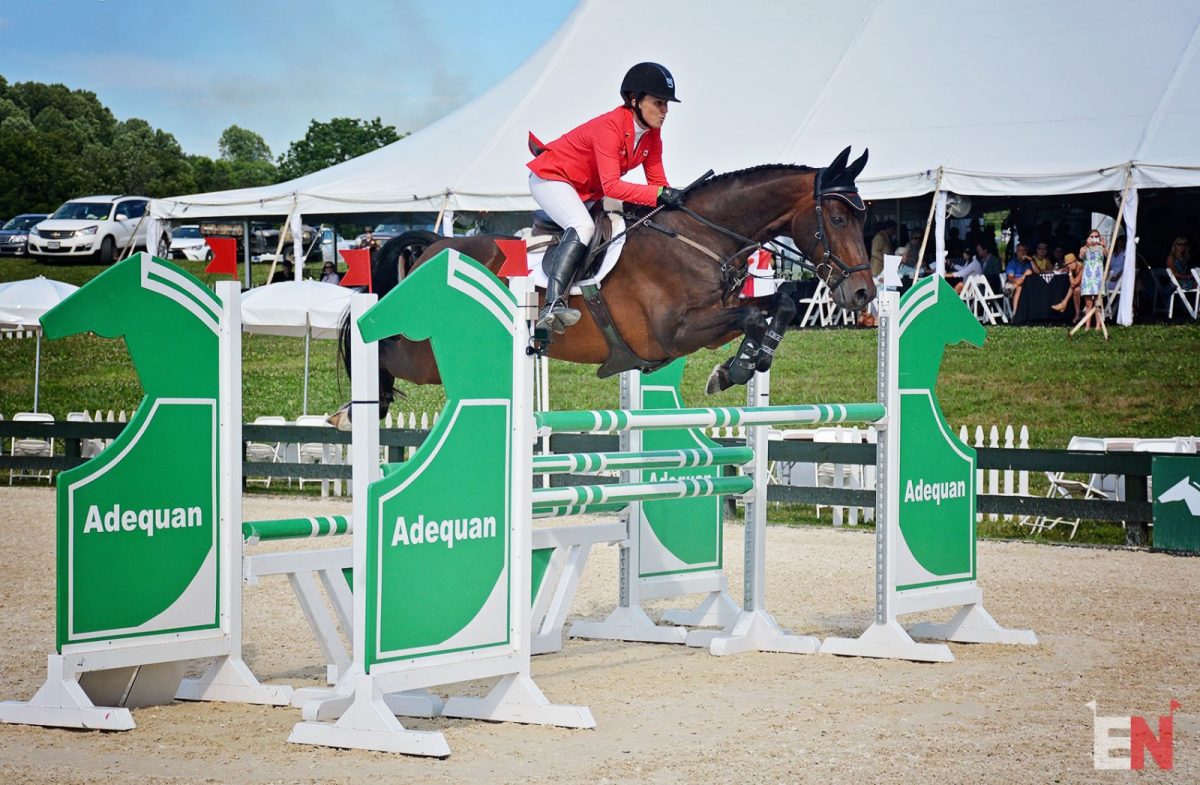 Clayton Fredericks
Clayton Fredericks has competed all over the world, but his most recent accomplishments include being a member of the Australian Olympic Team in 2012, winning a team silver medal at the Hong Kong Olympic Games in 2008, and won an individual silver and team bronze World Equestrian Games in Aachen in 2006. Hear what Clayton is most excited about for Central Park!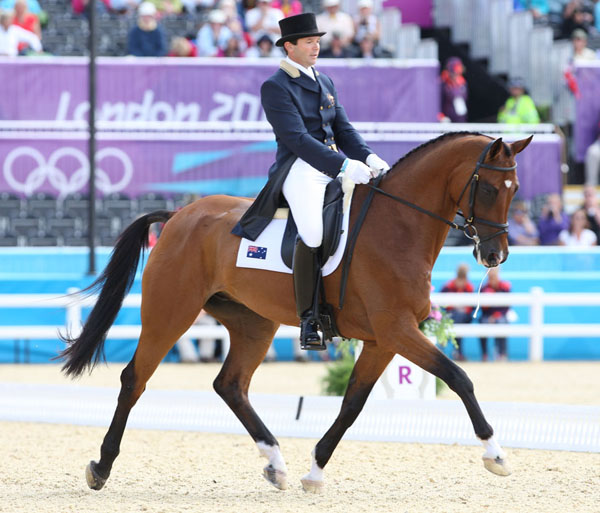 "I heard about Central Park the day they announced it and I told them I was very interested. I have done quite a few arena eventing competitions all over the place. I have competed in one in Germany, in the UK, one in North of England, and one in Australia that is called Eventing in the Park where it is combination of show jumping and cross country fences. It is great fun, and the crowds really, really enjoy it. The last one I competed in, I won a car so that was really awesome!"
"Central Park is a very prestigious place. Not many people can say they have ridden and competed in Central Park! It is extremely cool."
"The team aspect is a bit different, but I am sure we will have a good time and it will go well. I am looking forward to that too. It is really all about adding another city to the collection, and it won't stop there."

Caroline Martin
 Carolina Martin has competed all over the country, and the world showcasing her string of top event horses. Martin has competed most recently at the 2017 Bramham International U25 CCI3* where she earned 5th & 8th place. She was also a member of the third place team in the 2017 Nations Cup, and finished 28th at the 2017 Rolex Kentucky Three Day Event. Read why Martin is excited for the Rolex Central Park Horse Show!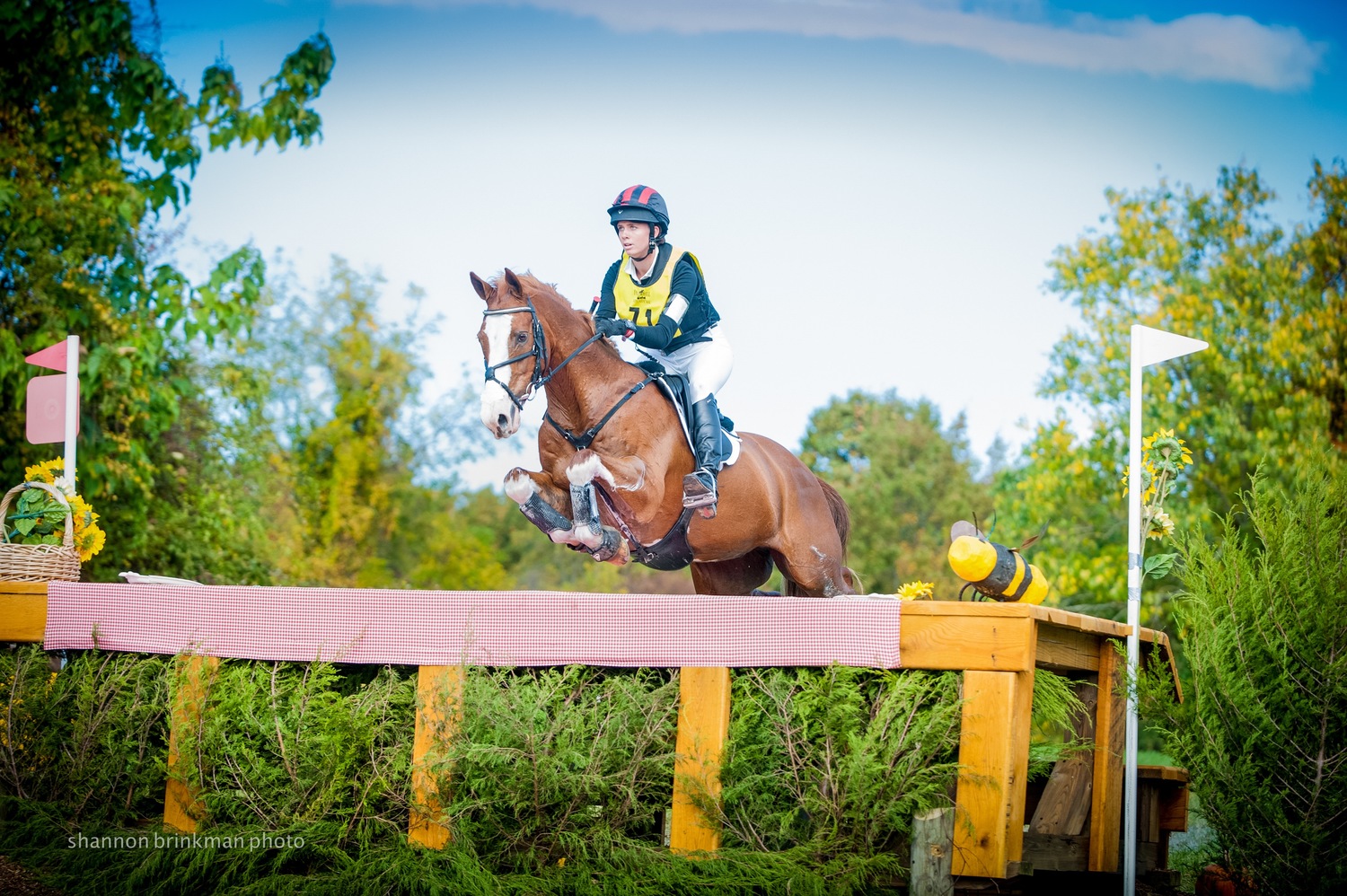 "I was so excited when I first heard. I am based out of Ocala, FL so I was really excited to go up north and head to Central Park. I called all of my friends and family and said 'You know what guys?! I am headed to the city!' This will be my first time competing in arena eventing, but I will be riding my long time partner, Quantum Solace, who I won my Young Riders Gold Medal on who I know inside and out."
"I am most excited about the atmosphere. Our sport does not get televised enough, so I think it will be great for people to see our sport and see why we do it. Hopefully Central Park, Tryon, and Palm Beach will put our sport on the front cover of some magazines."
"I think the teams aspect is great! In eventing and all equestrian sport it is very individual, so I am very excited to be on a team. It'll be a good and exciting show."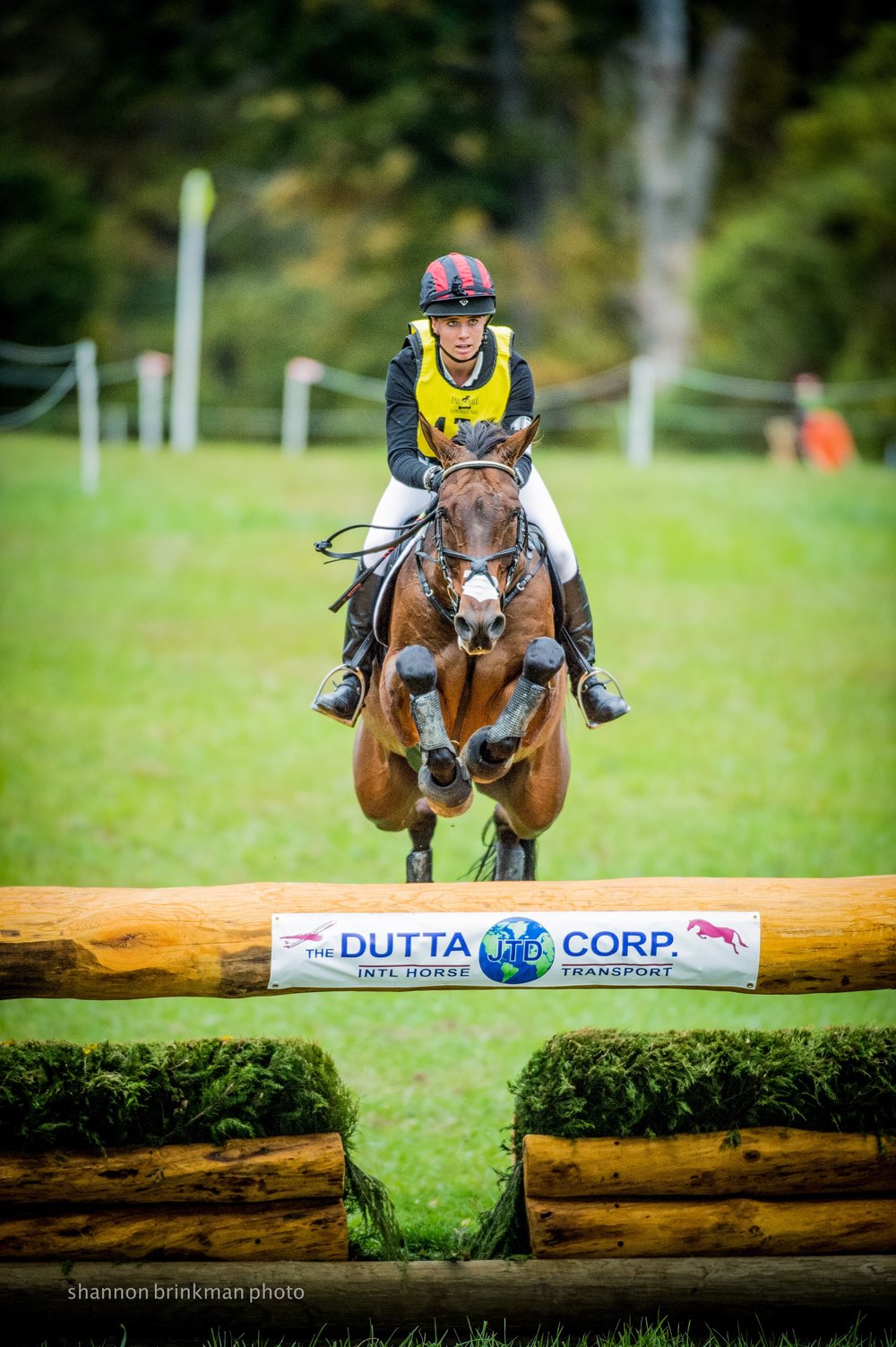 Waylon Roberts
Waylon Roberts is a very successful event rider, who began competing at the international level representing Canada since the age of 14. He has competed all of the world, most recently competing at Bromont placing 6th in the CCI2* and 9th in the CCI3* in 2016 and earning the 4th place position at the Place Pine Top CIC2* in 2017.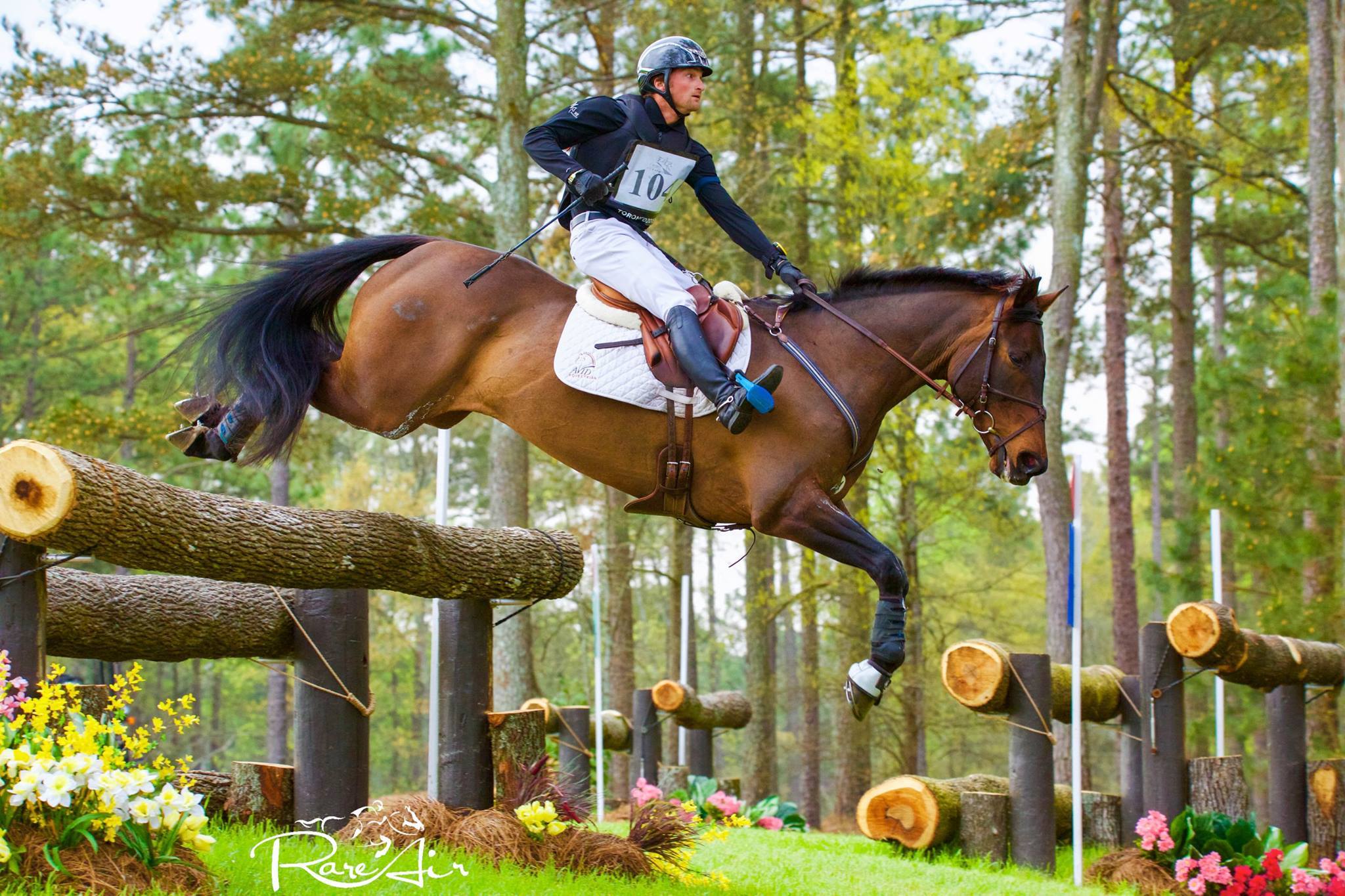 "It's going to be a great venue to showcase our sport to an audience who maybe isn't as familiar with our discipline as they are with show jumping or dressage. I have done the the Royal Winter Fairs, which has had an indoor eventing class every year since 2006, and I have done all of them except one. I have won that one eight times! I also competed at the arena eventing at Devon and was fourth there. I think being paired in teams is going to be really exciting for the riders and the spectators. It sounds like its going to be a lot of fun, and competing on a team is always a lot of fun and having someone to root for."
"I am looking forward to the atmosphere. I think it is going to be a real festive atmosphere and I am looking forward to seeing some of the show jumping too!"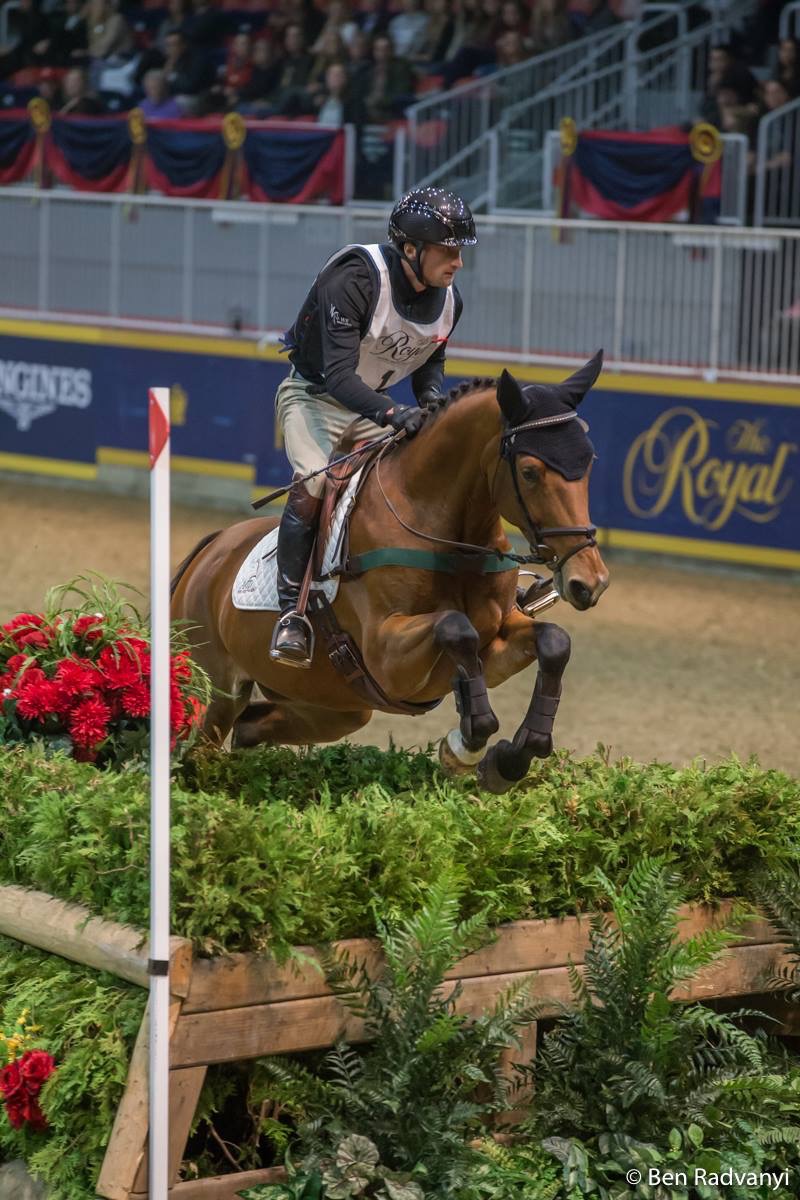 Are you convinced you should come watch eventing on Saturday, September 23rd at 8:00pm?! We can't wait to see everyone there for an extremely exciting night!
Want to learn more about the 2017 Rolex Central Park Horse Show? CLICK HERE to visit the official Facebook page.