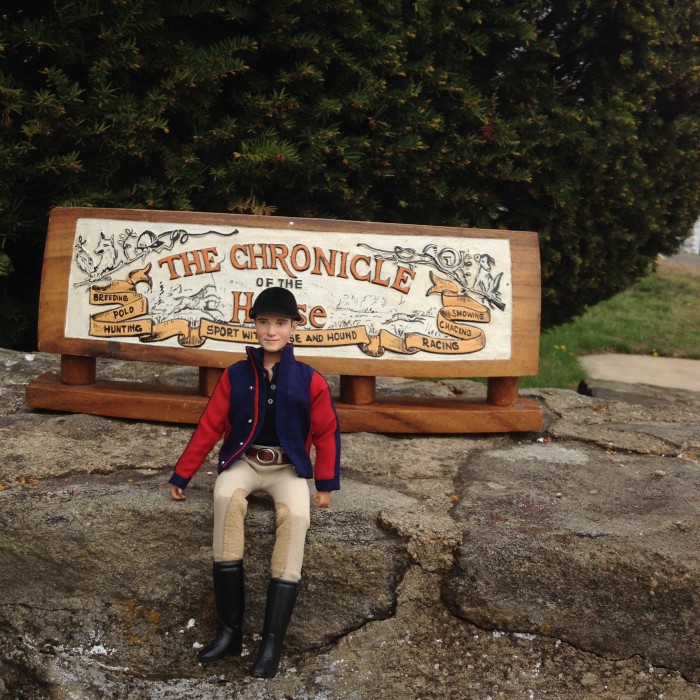 Enter your information below to order an 8-inch George Morris Talking Action Figure. 100% of the net proceeds from your purchase will raise funds for equestrian-based charities. The limited edition action figure plays 20 of George's classic quotes.
To learn more about the George Morris Action figure and the Chronicle Support Network visit the Chronicle of the Horse page.
To purchase the deluxe edition that comes complete with a model of George's 1960 Olympic mount Rio, click here.